Copa Univision 2020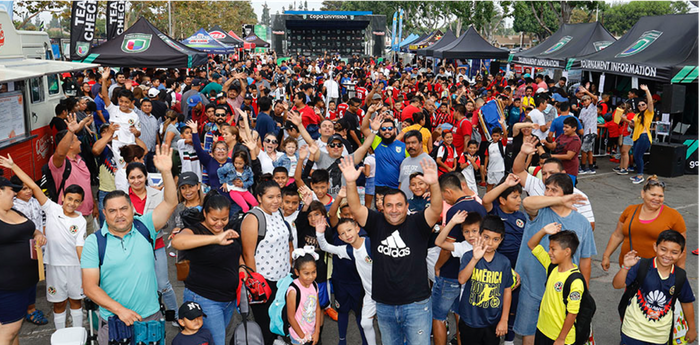 Copa Univision 2020 is coming back to Austin! America's fastest growing amateur soccer tournament tour will be making its fourth stop of its eight-city tour in the Capitol City on June 13th, at North East Metropolitan Park. Beginning in Phoenix, this tournament journeys all the way across the country; from Los Angeles to Miami to New Your City, this tournament hits America's largest cities, with Univision encouraging and supporting youth and adult soccer all along the way.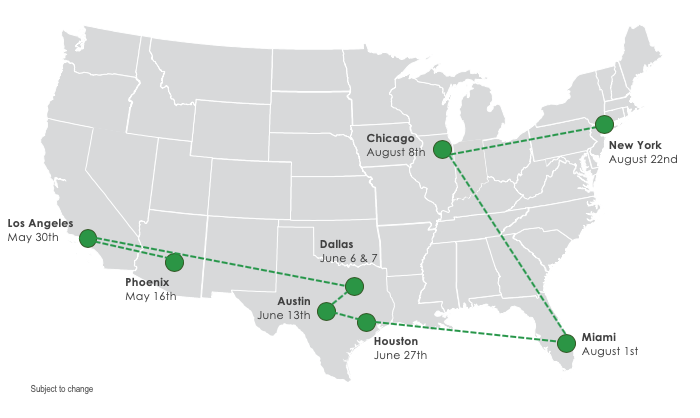 The tournament welcomes players of all skill levels and ages; the youngest teams start at five years old and continue all the way to the over-eighteen adult teams. Teams of five will square off against each other in each respective age group, striving to win the top prize. Winners in each category receive great prizes, trophies and medals, as well as being recognized on air for their achievements.
While the tournament is Copa Univision's bread and butter, there are plenty of activities for surrounding friends and family. Each Saturday, attendees will be able to engage with interactive soccer games, enjoy live musical performances, sample from expo booths and enjoy food from each city's favorite restaurants. It's the fun and competitive nature of the tournament, mixed with the family friendly festival that make Copa Univision one of the most exciting and fastest growing soccer tours in the country.