Feeling the Post Spring Break Blues?
Get Your Team Excited Again!
Everyone's a little blue after Spring Break time passes by. Get your team excited again by beginning to plan this year's annual Holiday Party!
Having a Holiday bash is the epitome of company culture. It's a time of year to show your company how much you appreciate their hard work, and it's one of the top ways to retain your employees.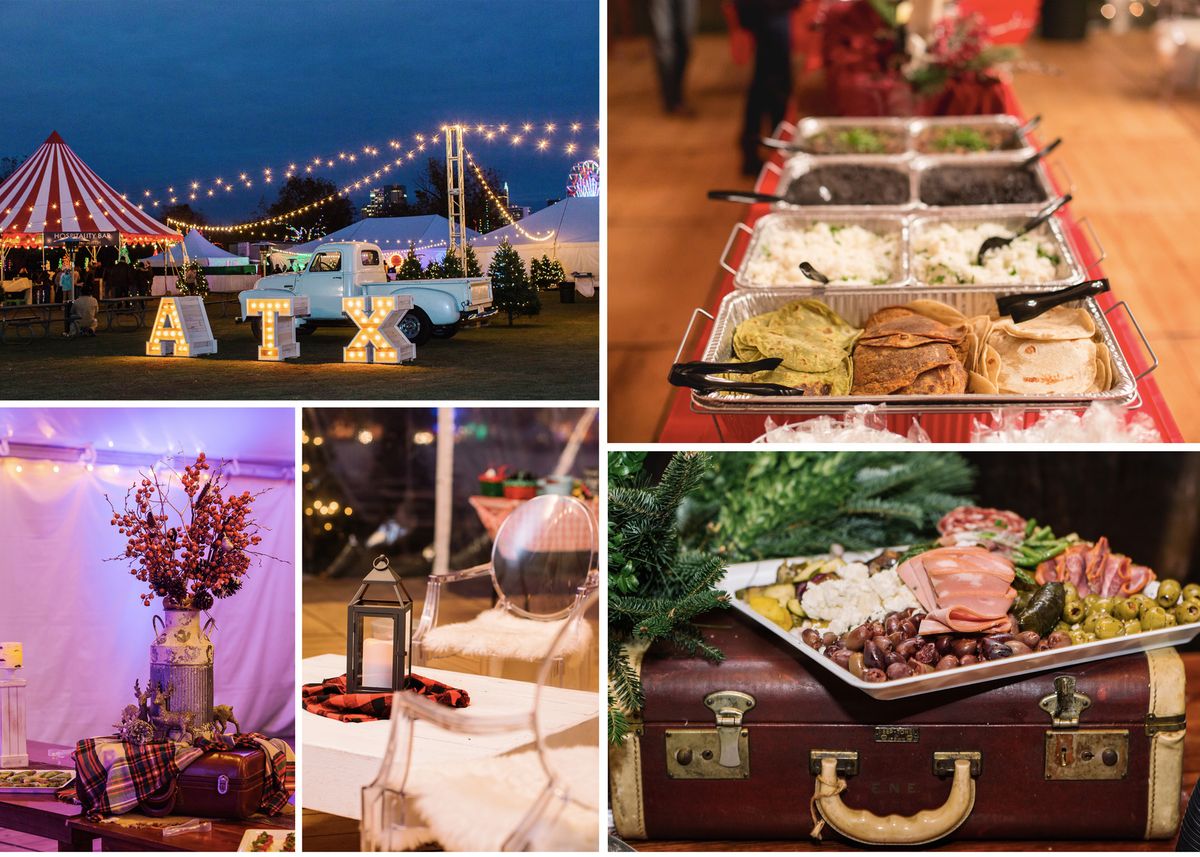 As long as your party has an ideal venue and atmosphere, thoughtful decor and great food & drinks, you're staff is bound to have a great time.
That's where the Trail of Lights comes in. Our party packages provide it all! Learn more about Holiday Parties at the Austin Trail of Lights. Wake your party up in 2017 and save your date today! The best dates are booking fast!