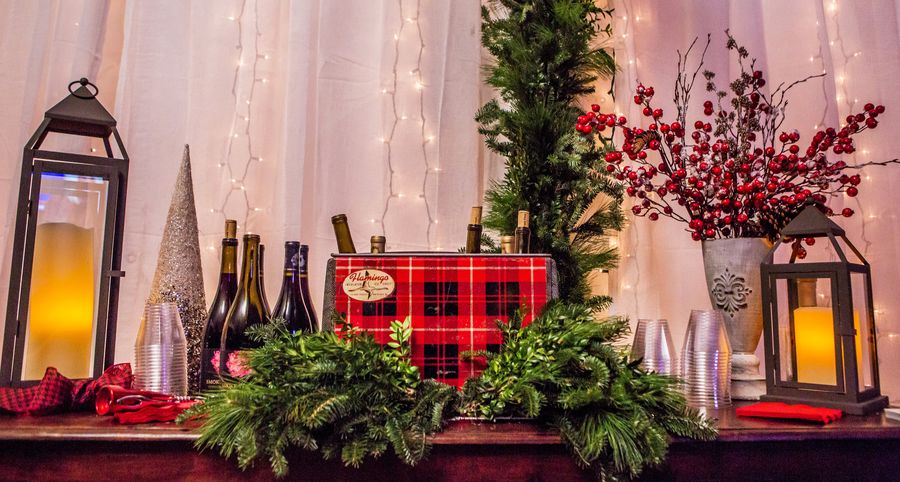 Meet Toni Kelliher, Party Guru
#ChristmasEveryday
She spends all year planning Austin Trail of Lights' hospitality and decor, so it's no wonder that putting together the ultimate holiday bash comes as a breeze to our hospitality guru, Toni Kelliher.
Toni seamlessly coordinates and designs holiday parties of 50-2,000 people. In 2016 alone, she planned and managed 43 parties during the 2016 two-week event! View the video for Toni's Holiday Party decorating tips as featured on KXAN's Studio 512 last November!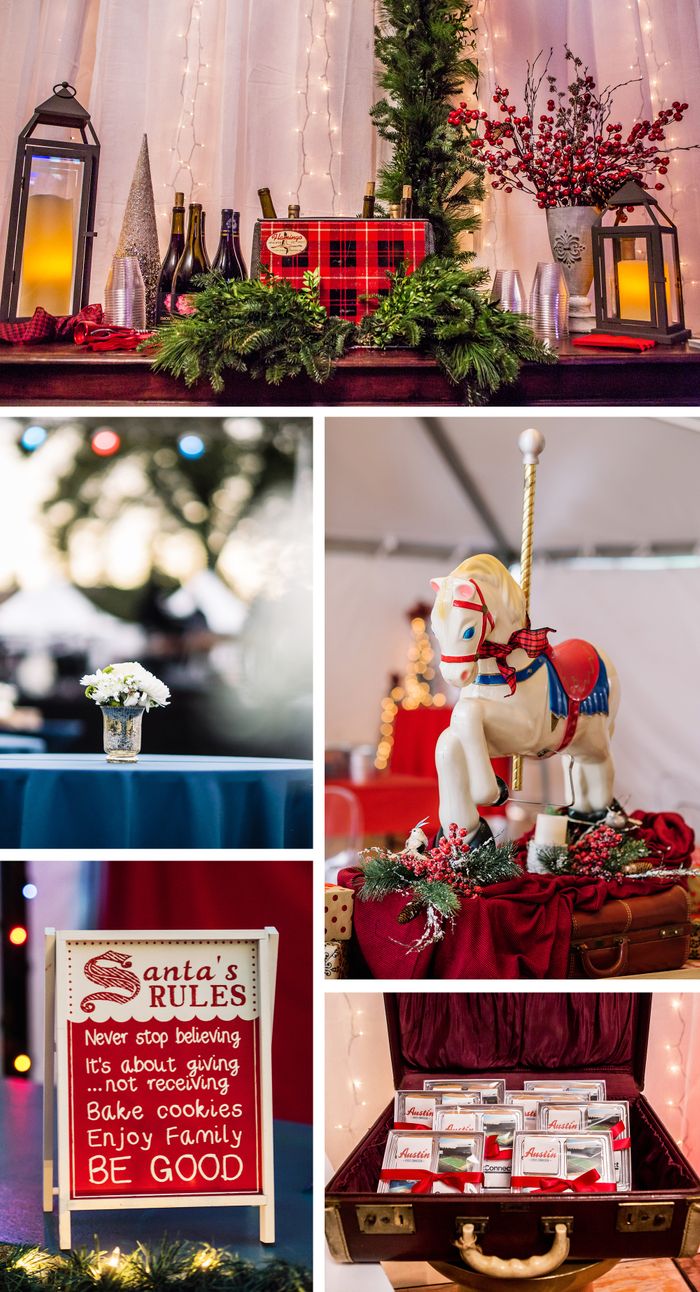 Holiday Party Inspiration
What you see here is only the tip of the iceberg! Toni creates amazing customizable parties to fit your style, vibe or request for groups small and large.
Begin working with Toni today to plan your most remarkable party yet!