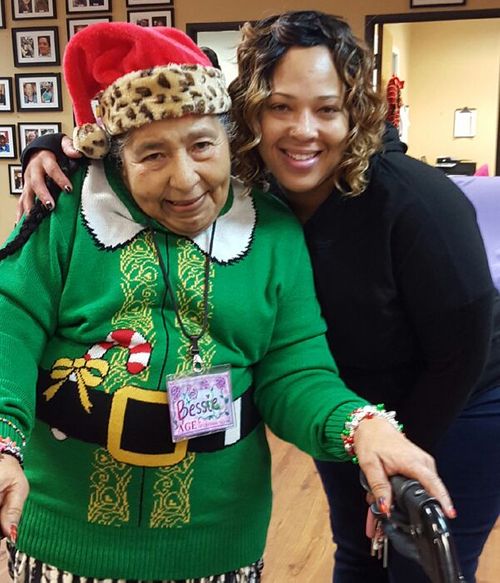 STARS at The Trail: AGE of Central Texas
By: Carly Campbell
The AGE of Central Texas Mission:
AGE of Central Texas is a regional non-profit organization that tackles the challenges of aging with expert solutions. Their shared vision is to make aging a shared journey of strength and compassion. See all AGE's interrelated programs here.
About the Trail of Lights STARS Program
The STARS Program Presented by Vista Equity Partners honors the service of over a dozen nonprofit community organizations by offering an exclusive preview of the Trail of Lights.
As a 2016 STARS Sponsor, Vista Equity Partners spreads the holiday cheer of the Trail of Lights to the AGE of Central Texas community. Their sponsorship allows participants an exclusive look at the Trail with a private tour of all the lights, magic & fun! If you're interested in becoming a STARS Sponsor, visit our STARS at the Trail information page here!
Interview: Rob Faubion, Director of Communication and Marketing at AGE of Central Texas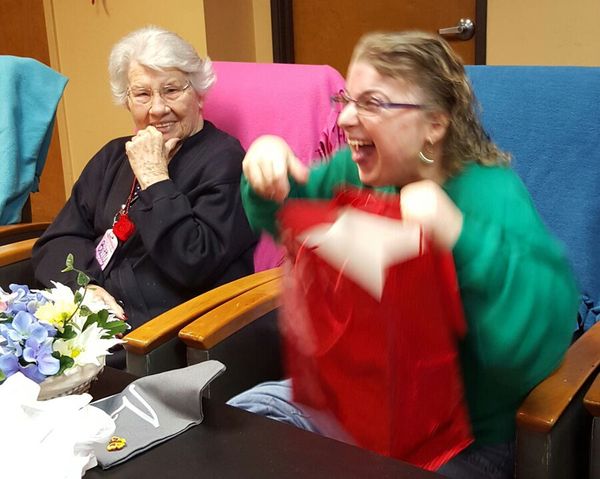 What's the best part about the holidays at your organization?
The members of our Adult Day Health Centers – many of whom have some level of memory loss -- really engage with the holidays, since many of their "historic memories" are embedded in their families' holiday events and traditions. So we enjoy lots of activities and events each holiday season to celebrate our members and their cultural heritages.
What are your constituents looking forward to most at the Trail of Lights?
The Trail of Lights is an Austin tradition, and our members really enjoy reliving the Trail of Lights and all the imaginative displays. The bus ride is a special treat for them, and the wonderful volunteers help make the visit a special holiday treat for both the members and their families.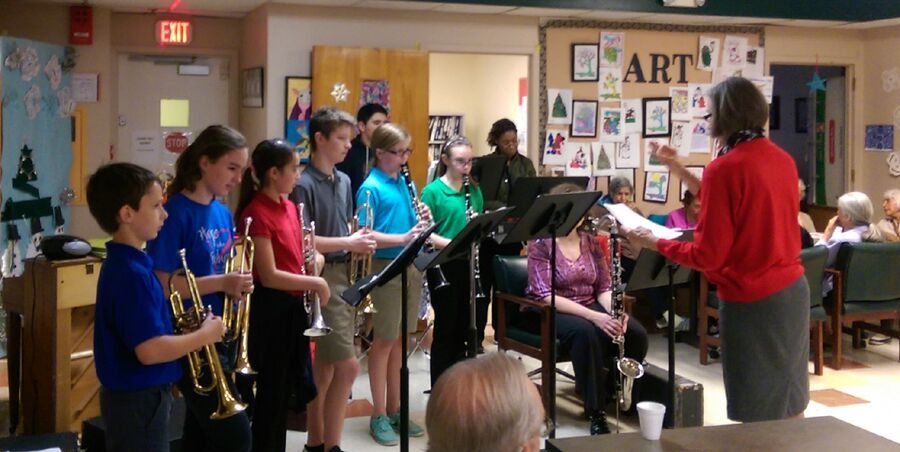 How can people help your organization this holiday season (and beyond)?
AGE of Central Texas is celebrating our 30th Anniversary Year in 2016. In addition to the Adult Day Health Centers, AGE of Central Texas also serves Central Texas through the Health Equipment Lending Program (HELP), which provides both no-cost, long-term loans of durable medical equipment -- in addition to providing free adult incontinence products -- to low-income individuals in the community. Donations to the HELP program are always helpful, especially during the holiday season. Of course, we serve senior adults and their families throughout the year, so an end-of-year financial donation is always welcome, to help launch AGE into the next 30 years of community service. Learn more here!
What is your organization looking forward to most in the New Year?
As we move into our next 30 years of service to Central Texas, we anticipate expanding all of our core programs. In 2017 alone, we will be expanding resources for family caregivers, launching a new "Memory Connections" early memory loss program in Georgetown, and continuing to tackle the challenges that senior adults are facing as Central Texas keeps growing, so that all seniors and their families can experience a shared journey of strength and compassion.
With their community involvement extending far beyond the Trail of Lights, the STARS Program's Presenting Sponsor, Vista Equity Partners, joins forces with close to forty regional, national & international organizations, in its continued commitment to enabling people around the world to become their best selves. Thank you, Vista, for your role in creating special holiday memories for all Central Texans at the Trail of Lights.