STARS at The Trail: Andy Roddick Foundation
By: Carly Campbell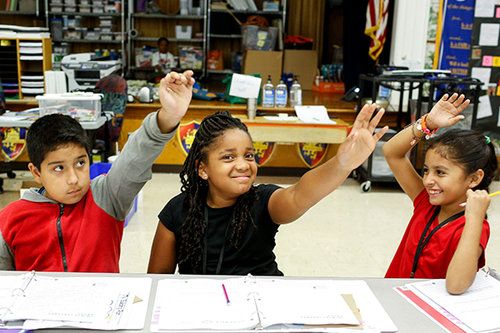 The Andy Roddick Foundation Mission:
The Andy Roddick Foundation takes the time children spend outside the classroom and turns it into real opportunities. Over and over again, they engage children in high-quality learning and enriching experiences after school and during the summer — the months and times of day when children in communities that have been left out and left behind need us the most.
"We envision a world where all young people have endless opportunities to realize and achieve their potential. We work with our community to expand opportunities for young people to learn, thrive and succeed."
About the Trail of Lights STARS Program
The STARS Program Presented by Vista Equity Partners honors the service of over a dozen nonprofit community organizations by offering an exclusive preview of the Trail of Lights.
As a 2016 STARS Sponsor, Vista Equity Partners spreads the holiday cheer of the Trail of Lights to the constituents of The Andy Roddick Foundation. Their sponsorship allows participants an exclusive look at the Trail with a private tour of all the lights, magic & fun! If you're interested in becoming a STARS Sponsor, visit our STARS at the Trail information page here!
Interview: Brian Stephens, Communications at the Andy Roddick Foundation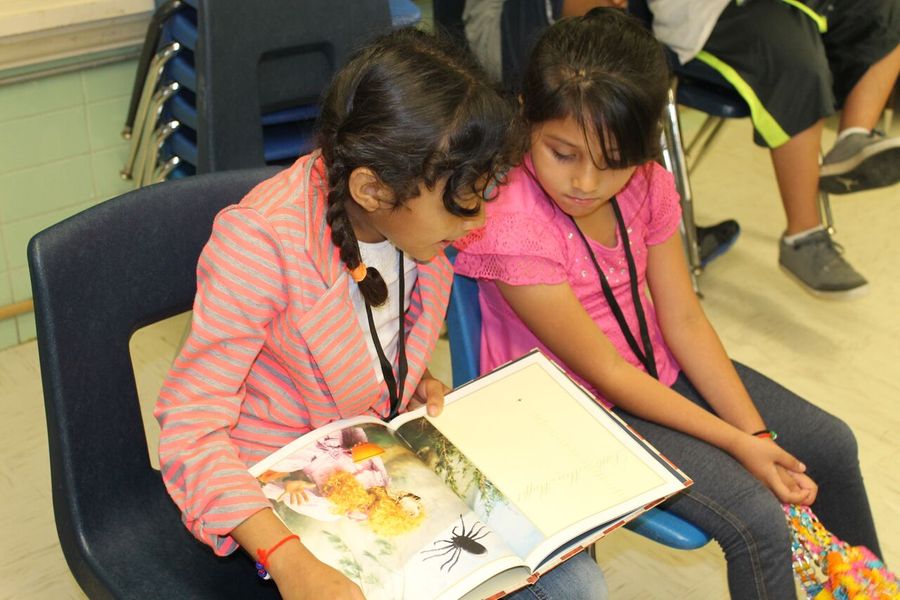 What's the best part about the holidays at your organization?
The best part of the holidays is our annual family outing activity for our students and parents. We want our students to be able to celebrate the hard work they've put into their afterschool activities by bringing them an experience that they would not otherwise had.
What are your constituents looking forward to most at the Trail of Lights?
Year round, our students have opportunities to experience a wide variety of opportunities that the Trail of Lights brings to light …literally! During the Summer Learning Program's Literacy Time, students read a multitude of books that come to life on the Trail through its displays. For example, during a field trip this fall, the students toured a news station where they learned how to be a weather person--it all comes together in the Water Wonderland Display, which brings life to our weather system. Our students design their own future by creating images of themselves in future careers, which the Trail exemplifies in its endless stories.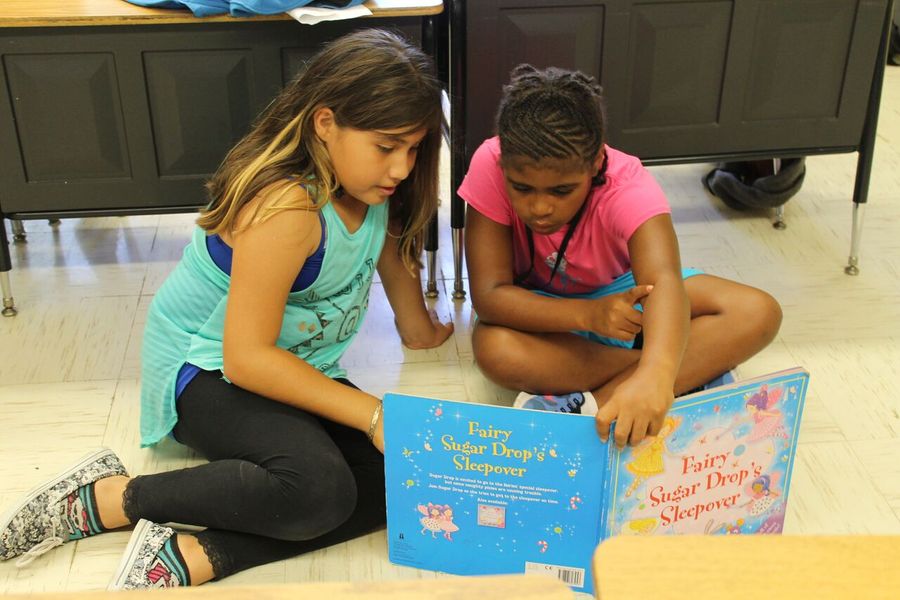 How can people help your organization this holiday season (and beyond)?
The best way someone can support the Andy Roddick Foundation this holiday season is by giving a donation. We are lucky to have an anonymous donor, who has agreed to match every donation that comes in during the last months of 2016 up to $25,000. Other ways to support the Andy Roddick Foundation is to sign up for a tour in the spring or volunteer in the summer. To learn more visit our website at www.arfoundation.org!
What is your organization looking forward to most in the New Year?
We are looking forward to reaching more and more kids when they are not in school, giving them the opportunities like our first Summer Learning Program at Harris Elementary and taking new Pecan Springs Students on an overnight camp during Spring Break!
With their community involvement extending far beyond the Trail of Lights, the STARS Program's Presenting Sponsor, Vista Equity Partners, joins forces with close to forty regional, national & international organizations, in its continued commitment to enabling people around the world to become their best selves. Thank you, Vista, for your role in creating special holiday memories for all Central Texans at the Trail of Lights.