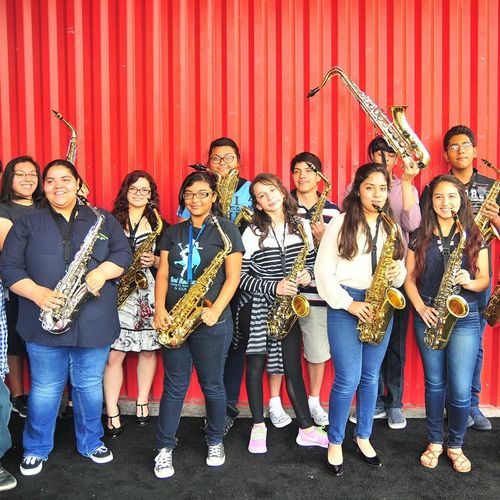 STARS at The Trail: Anthropos Arts
By: Carly Campbell
The Anthropos Arts Mission:
Anthropos Arts connects at-risk youth with professional musicians, cultivating confidence, integrity, and life skills through musical instruction and mentorship.
Through Anthropos Arts, students not only get instruction from the best musicians, they also receive mentorship and the opportunity to perform onstage in Austin's best venues and events--including the Trail of Lights! Anthropos Arts will be performing with Night Lights Headliner, Shinyribs and Greyhounds, on December 9th! Learn more & buy your tickets here!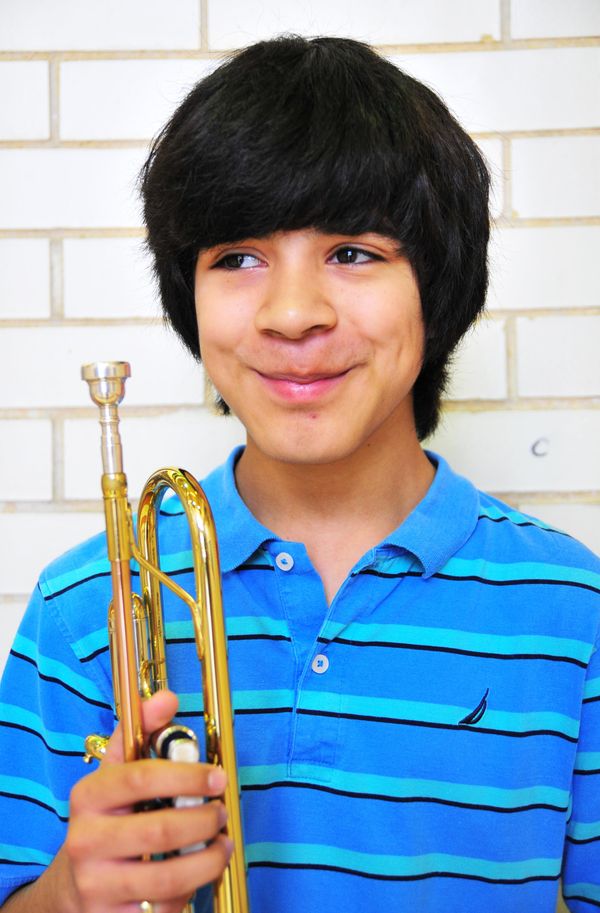 About the Trail of Lights STARS Program
The STARS Program Presented by Vista Equity Partners honors the service of over a dozen nonprofit community organizations by offering an exclusive preview of the Trail of Lights.
As a 2016 STARS Sponsor, the Robert F Smith Family spreads the holiday cheer of the Trail of Lights to the constituents of Anthropos Arts. Their sponsorship allows participants an exclusive look at the Trail with a private tour of all the lights, magic & fun! If you're interested in becoming a STARS Sponsor, visit our STARS at the Trail information page here!
Interview: Dylan Jones, Artistic Director at Anthropos Arts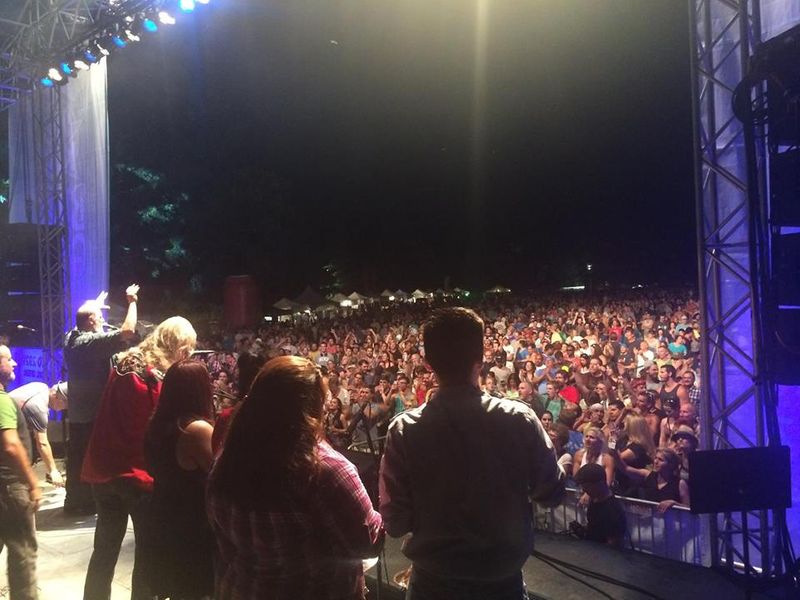 What's the best part about the holidays at your organization?
The holiday season is a busy musical time for us, with performances and semester's-end concerts. It also gives us opportunities to introduce our students and families to great Austin traditions like the Trail of Lights!
What are your constituents looking forward to most at the Trail of Lights?
So many of our students have never been, and are especially excited about bringing their younger siblings and parents. The mention of cookies and Ferris wheel have also earned a lot of double takes!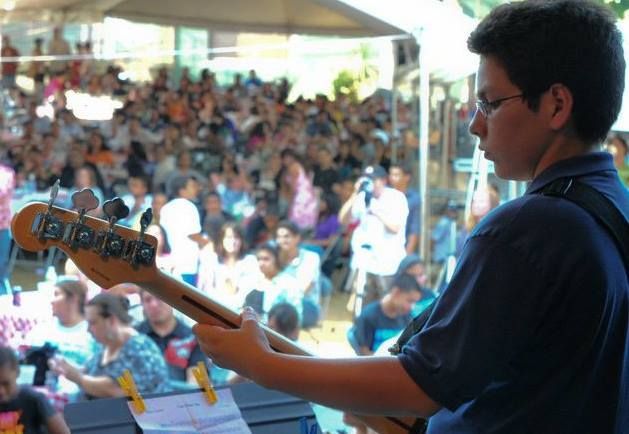 How can people help your organization this holiday season (and beyond)?
One of the greatest ways you can support our students is to become a monthly donor. Even a small, but consistent, contribution goes a very long way in helping our kids get lessons and performance opportunities year-round. For more information on getting involved, click here!
What is your organization looking forward to most in the New Year?
We are looking forward to having all 16 of our graduating seniors matriculate to college on scholarship for the 4th year in a row! These kids have worked very hard to beat the odds, most as the first in their families to go to university.
The Trail of Lights & Anthropos Arts extend a big thank you and happy holidays to the Robert F Smith Family for spreading the magic and fun of the Trail of Lights this season!