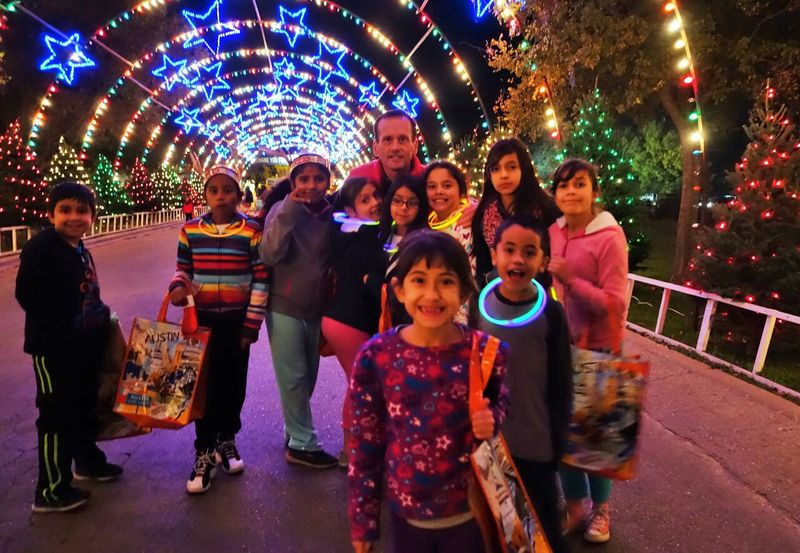 STARS at The Trail: Boys & Girls Clubs of the Austin Area
By: Carly Campbell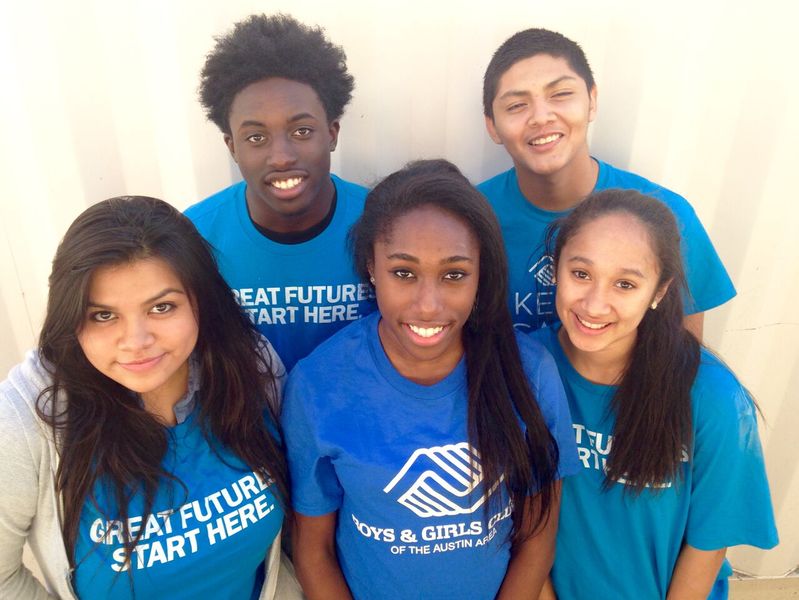 The Mission
Boys & Girls Clubs of the Austin Area
To inspire and enable all young people, especially those from disadvantaged circumstances, to realize their full potential as productive, responsible and caring citizens.
About the Trail of Lights STARS Program
The STARS Program Presented by Vista Equity Partners honors the service of over a dozen nonprofit community organizations by offering an exclusive preview of the Trail of Lights.
As a 2016 STARS Sponsor, Kendra Scott spreads the holiday cheer of the Trail of Lights to the constituents of theBoys & Girls Clubs of the Austin Area. Their sponsorship allows participants an exclusive look at the Trail with a private tour of all the lights, magic & fun! If you're interested in becoming a STARS Sponsor, visit our STARS at the Trail information page here!
INTERVIEW: ROB FOWLER, Director of Program Services at Boys & Girls Clubs of the Austin Area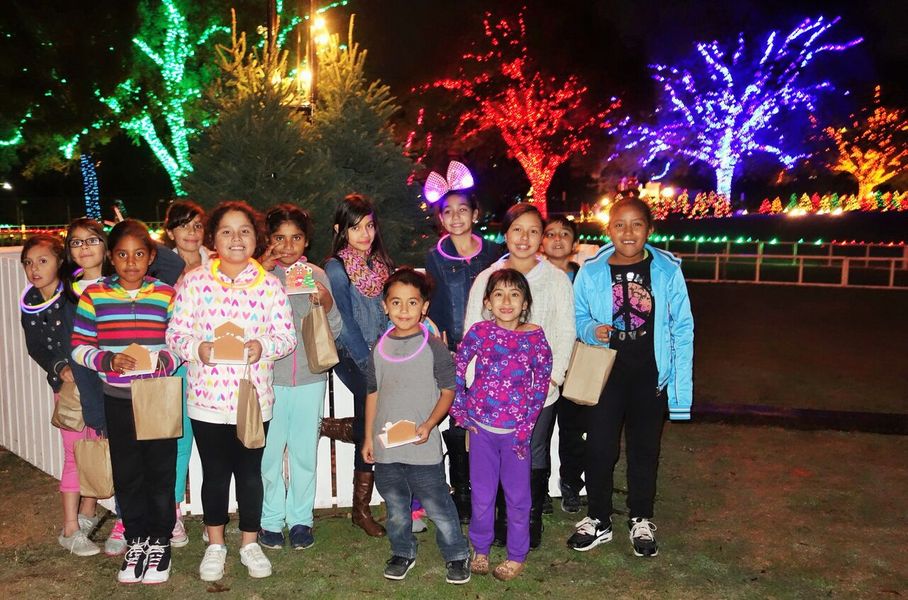 What's the best part about the holidays at your organization?
The excitement of the kids as the holidays grow closer. There is something magical in the air with the kids during this time of year. They are excited for the season and want to help each other more, help the community and have lots of questions about the holiday season. It is inspiring to see kids want to make gifts for their families, teachers and friends.
What are your constituents looking forward to most at the Trail of Lights?
The way the volunteers and staff at Trail of lights treats the kids! They feel so important and love the "VIP" treatment they receive. They are amazed when they see the Club's name on the sign and have their own VIP room for cookies and hot cocoa. Last year a fifth grader referred to his visit as the best part of the holidays.
For the staff, I think we look forward to seeing the kids take it all in, their wide eyes and large smiles remind us what the season and the community is all about.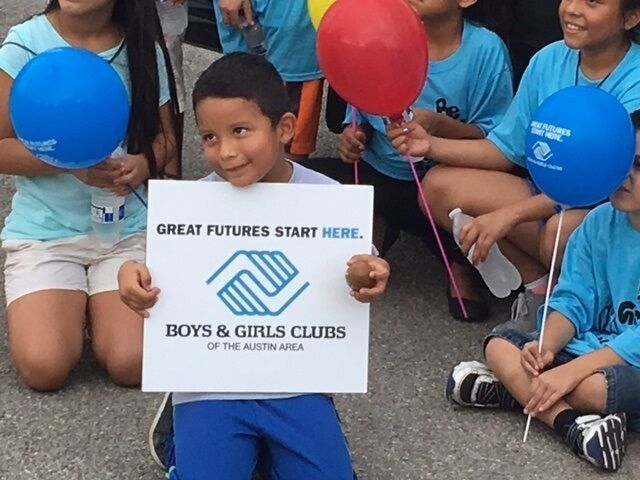 How can people help your organization this holiday season (and beyond)?
During the holidays, we welcome and are most grateful for end of year gifts in the form of cash, which help us continue our services for more kids, more often. Although we do not have a formal "adopt a family" program, if someone is interested in sponsoring a family for the holidays, please give us a call at 512-444-7199.
Investing in the Boys & Girls Clubs of the Austin Area provides important life-changing programs and services focused on academics, healthy living and character and leadership. We are encouraging Austinites to consider sponsoring a youth for a month of Club membership for $50. The impact of the gift is more than charity -- it's an investment in our community's most precious natural resource. Together, we can reach the next generation of youth who will transform themselves, their communities, and America for the better. You can donate at our website at www.bgcaustin.org/donate.
What is your organization looking forward to most in the New Year?
Austin is a great place to live, however, we know that we still face problems (poverty, education, healthcare). We believe these will be solved at a local level – in our schools, our communities and our Clubs – one child at a time. No other organization impacts so many youth in such a profound way as the Boys & Girls Clubs. With proven programs and trained, professional staff, we have a nearly 50-year track record of success. Our organization is looking forward to continuing to help improve academic success, keep kids healthy and develop them into productive, caring and responsible citizens.
A BIG THANK YOU TO KENDRA SCOTT DESIGN, THE BOYS & GIRLS CLUBS OF THE AUSTIN AREA 2016 STARS PROGRAM SPONSOR!
How else does Kendra Scott Design engage with the community?
Whether it's a national charity, a hometown crisis, a local organization or a friend in need, Kendra Gives Back is an initiative that has donated $1M and 50,000 pieces of jewelry just within the last twelve months. Additionally, through partnerships with individuals, local and national charities, Kendra Scott hosts a variety of unique store events, where 20% of the proceeds benefit a cause. For more information on Kendra Gives Back, click here!