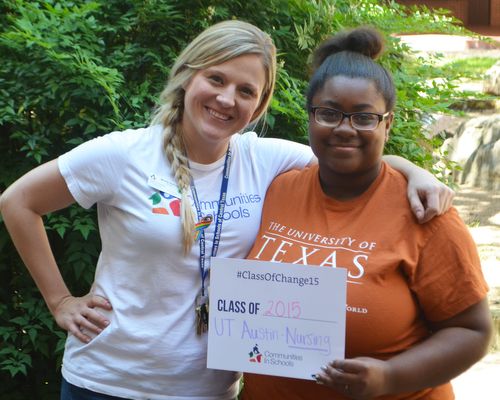 STARS at The Trail: Communities in Schools
By: Carly Campbell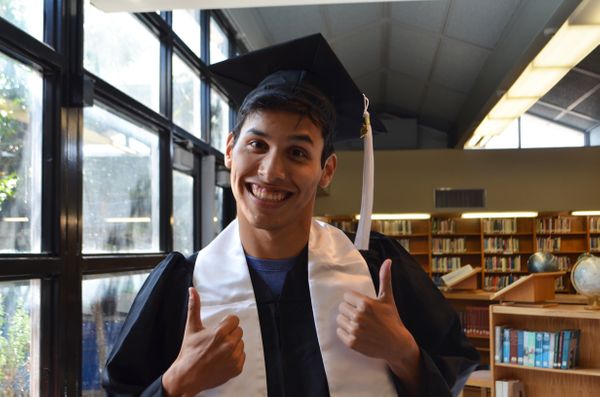 The Communities in Schools Mission:
Children cannot learn at their potential when they are in crisis or face significant non-academic needs. Communities In Schools provides support by bringing resources and relationships to 63 school campuses -- surrounding students with a community of support, empowering them to stay in school and achieve in life.
About the Trail of Lights STARS Program
The STARS Program Presented by Vista Equity Partners honors the service of over a dozen nonprofit community organizations by offering an exclusive preview of the Trail of Lights.
As a 2016 STARS Sponsor, Mario Espinoza and Mark Williams spread the holiday cheer of the Trail of Lights to the constituents of Communities in Schools. Their sponsorship allows participants an exclusive look at the Trail with a private tour of all the lights, magic & fun! If you're interested in becoming a STARS Sponsor, visit our STARS at the Trail information page here!
Interview: Emily Demerath, Program Manager & Debra Joiner, Director of Communications & Community at Communities in Schools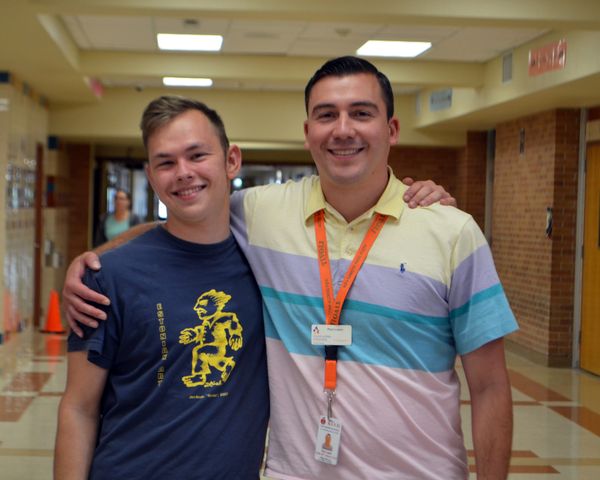 What's the best part about the holidays at your organization?
The best part of the holidays at Communities in Schools is seeing the deep gratitude and joy on the faces of the families and students we work with when we are able to present them with gifts and other resources during times of need.
What are your constituents looking forward to most at the Trail of Lights?
Trail of Lights is a special and unique Austin experience. Families from across Central Texas look forward to making memories under the lights in Zilker Park. For those children and families who wouldn't otherwise be able to attend, a special night hosted by Trail of Lights for them is a dream come true. We love to see the awestruck reactions as children ride the Ferris wheel and overlook their city. It is priceless and most certainly a highlight.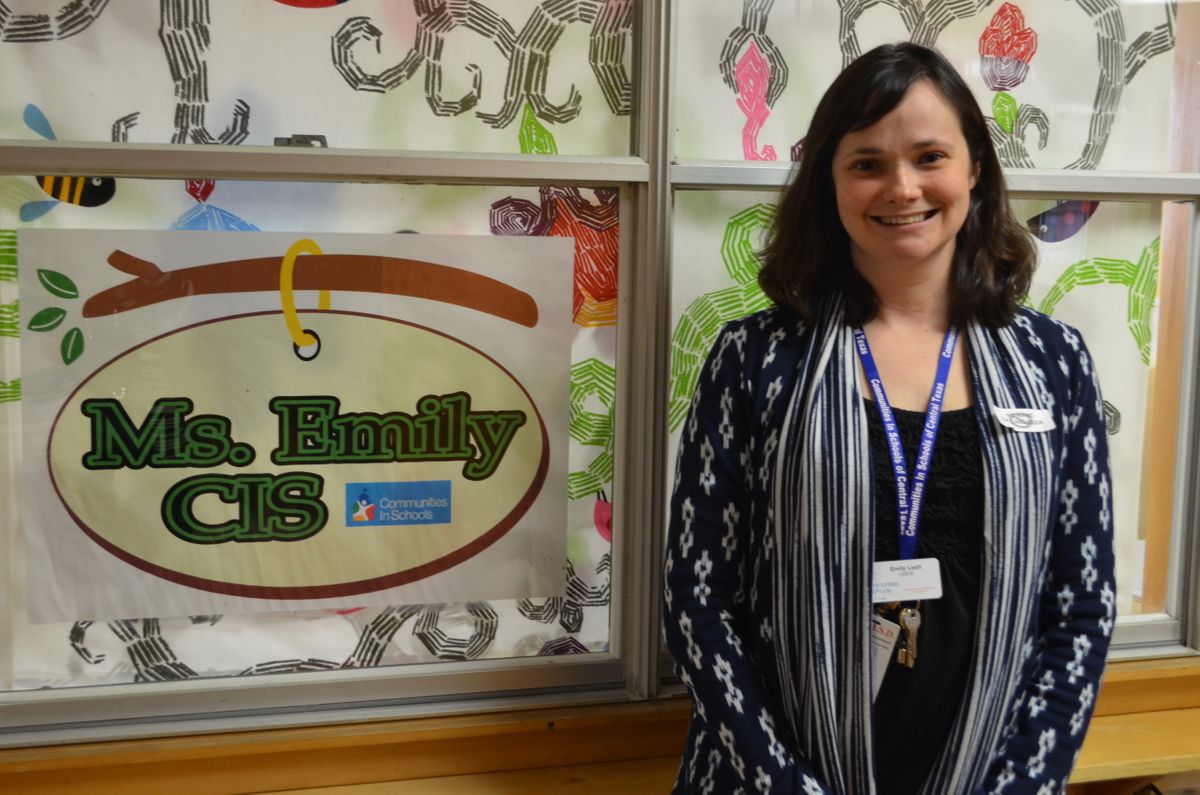 How can people help your organization this holiday season (and beyond)?
Communities In Schools has a gift card drive going on this holiday seasons.
Donations help families:
· Purchase warm clothing, shoes, blankets, and other necessities
· Buy a child, a sibling or a parent a gift that they themselves picked out
· Purchase gasoline or bus passes so they can visit relatives
· Enjoy a special holiday meal There are many ongoing volunteer opportunities as well.
What is your organization looking forward to most in the New Year?
Communities In Schools looks forward to celebrating a new group of CIS graduates in 2017! Communities In Schools supports students in elementary, middle, and high school, empowering students to stay in school, graduate, and go on to achieve in life. We work with more than 50,000 individuals each year. On 63 campuses, we work full-time to keep kids in school, provide academic assistance, and counseling for students and families. In 2017, another amazing group of CIS students will be graduating and we look forward to cheering them on! Learn more at ciscentraltexas.org
The Trail of Lights & Communities in Schools extend a big thank you and happy holidays to Mario Espinoza & Mark Williams for spreading the magic and fun of the Trail of Lights this season!