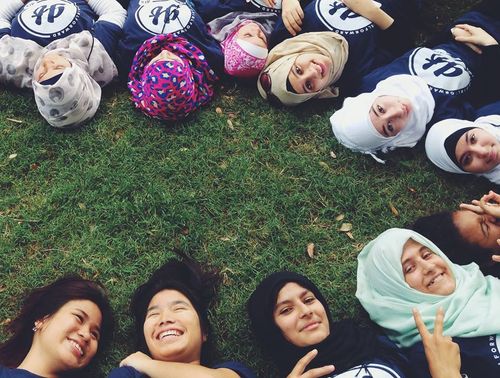 STARS at The Trail: GirlForward
By: Carly Campbell
The GirlForward Mission:
GirlForward's mission is to provide adolescent refugee girls with individual mentorship, educational programs and leadership opportunities, creating a community of support that serves as a resource and empowers girls to be strong, confident and independent.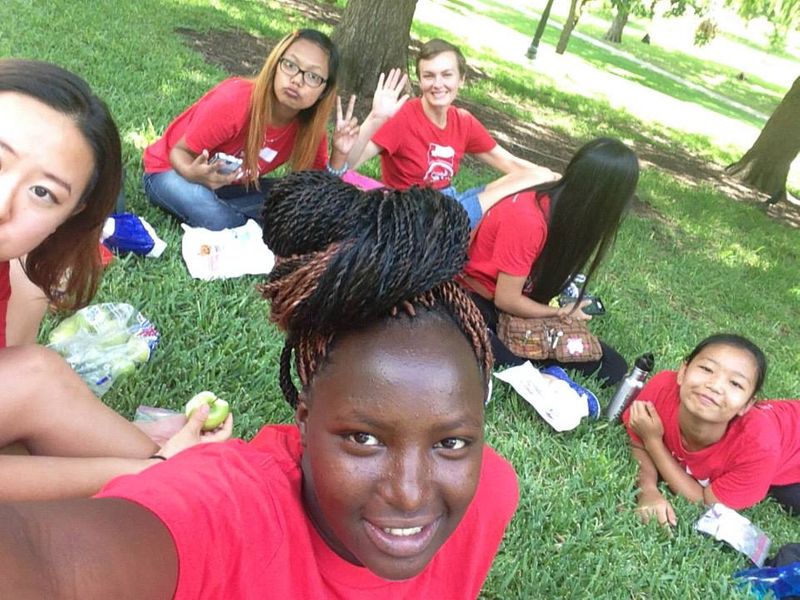 About the Trail of Lights STARS Program
The STARS Program Presented by Vista Equity Partners honors the service of over a dozen nonprofit community organizations by offering an exclusive preview of the Trail of Lights.
As a 2016 STARS Sponsor, Vista Equity Partners spread the holiday cheer of the Trail of Lights to the constituents of GirlForward. Their sponsorship allows participants an exclusive look at the Trail with a private tour of all the lights, magic & fun! If you're interested in becoming a STARS Sponsor, visit our STARS at the Trail information page here!
Interview: Blair Brettschneider, Founder & Executive Director, Austin Team Lead GirlForward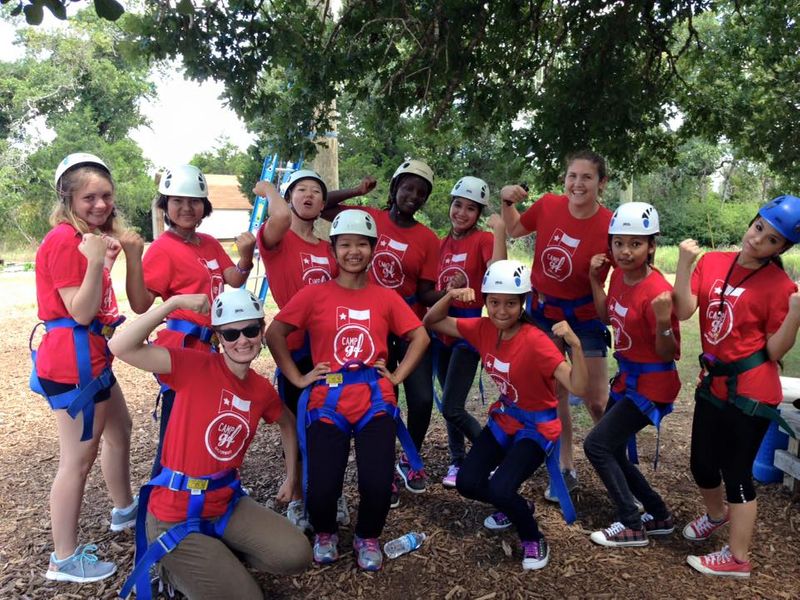 What's the best part about the holidays at your organization?
GirlForward girls represent many different countries, cultures, religions and experiences. The end of the year is a great time to learn about holiday celebrations in the United States - since all of our girls are newcomers - but also to share different holiday traditions from around the world. The girls - and our volunteers - really enjoy learning about different ways to celebrate and participating in each others celebrations.
What are your constituents looking forward to most at the Trail of Lights?
I don't think any of our girls have visited the Trail of Lights before, so I think it might be difficult for them to even know what to look forward to! But I do know that our girls love taking photos (they are teenagers, after all) so probably taking photos with their friends with all the lights and decorations.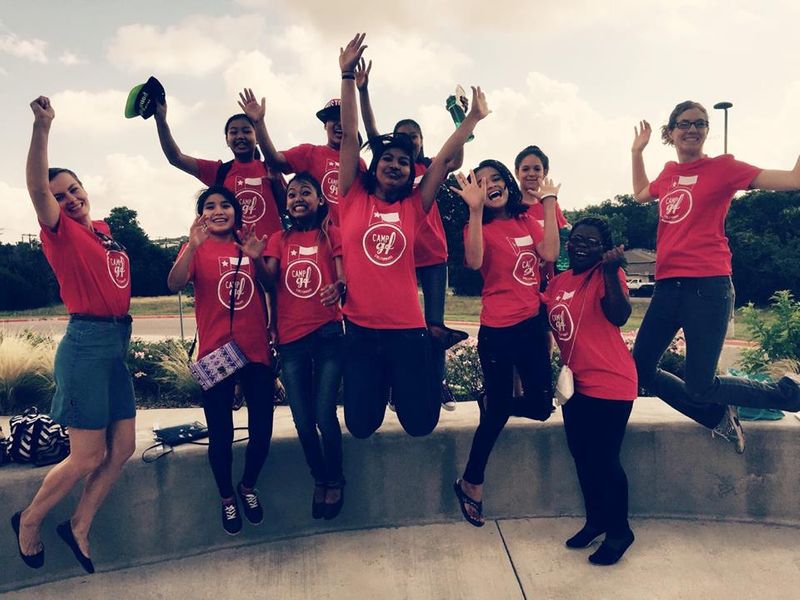 How can people help your organization this holiday season (and beyond)?
This season is a really important time for us to raise money to help make sure we can continue doing our work in the new year. It's the generosity of individuals and groups that allow us to match girls with wonderful volunteer mentors and run a summer program every year to help girls learn English and get ready for school - which many of our girls have never been able to attend before. To give to GirlForward and learn about other ways to get involved, you can visit girlforward.org.
What is your organization looking forward to most in the New Year?
GirlForward started in Chicago and our Austin chapter is still brand new! But we're growing so much. We currently have 32 girls in our Mentoring Program, and in the new year we are looking forward to adding even more girls.
With their community involvement extending far beyond the Trail of Lights, the STARS Program's Presenting Sponsor, Vista Equity Partners, joins forces with close to forty regional, national & international organizations, in its continued commitment to enabling people around the world to become their best selves. Thank you, Vista, for your role in creating special holiday memories for all Central Texans at the Trail of Lights.