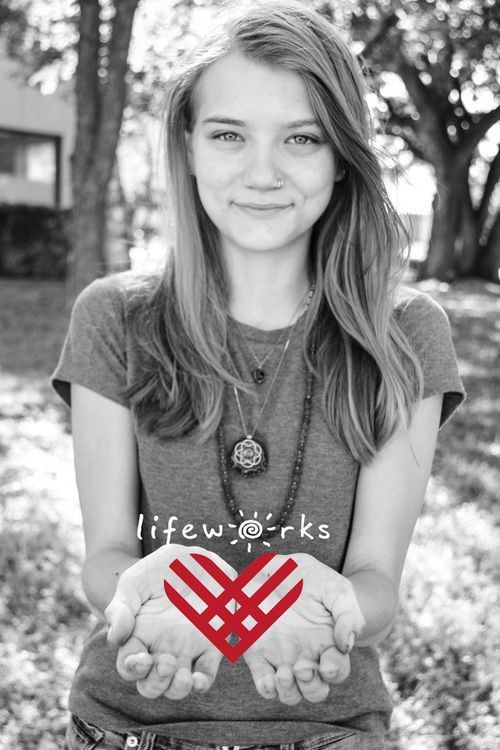 STARS at the Trail: LifeWorks
By: Carly Campbell
The LifeWorks Mission:
LifeWorks is a fearless advocate for youth and families seeking their path to self-sufficiency. We are committed to innovative problem solving, shared accountability and a relentless focus on achieving real, sustainable and measurable results for the clients we serve.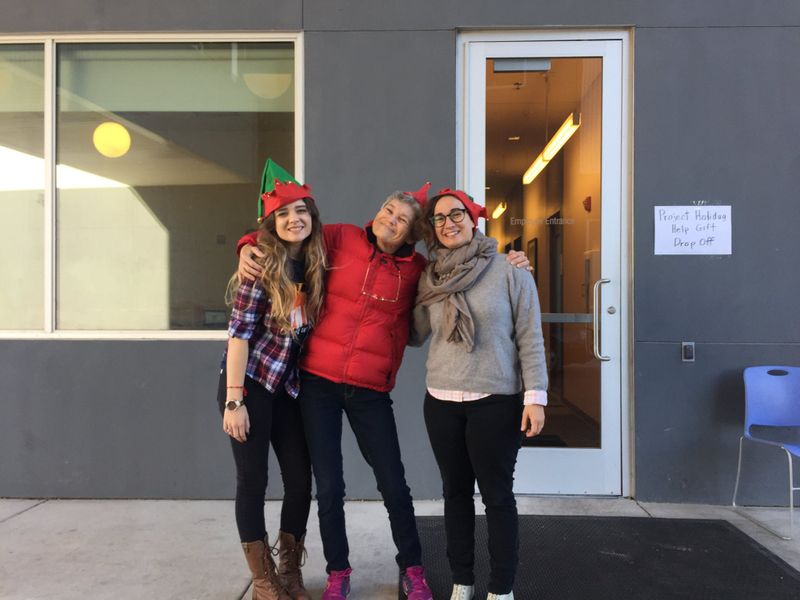 ABOUT THE TRAIL OF LIGHTS STARS PROGRAM
The STARS Program Presented by Vista Equity Partners honors the service of over a dozen nonprofit community organizations by offering an exclusive preview of the Trail of Lights.
As a 2016 STARS Sponsor, Vista Equity Partners spread the holiday cheer of the Trail of Lights to the constituents of LifeWorks. Their sponsorship allows participants an exclusive look at the Trail with a private tour of all the lights, magic & fun! If you're interested in becoming a STARS Sponsor, visit our STARS at the Trail information page here!
Interview: Susan McDowell, Executive Director at LifeWorks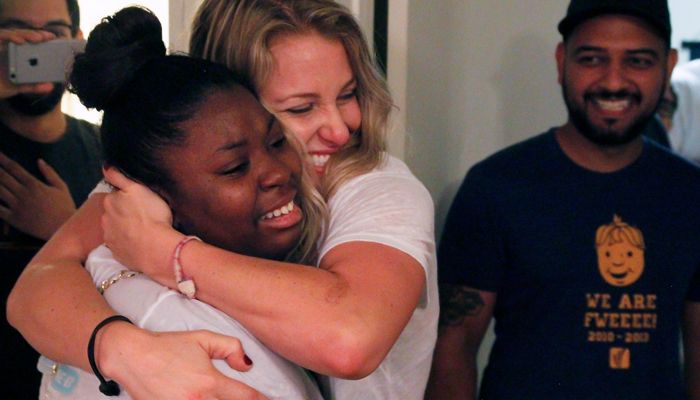 WHAT'S THE BEST PART ABOUT THE HOLIDAYS AT YOUR ORGANIZATION?
The holidays are special here because we get to help our youth celebrate their accomplishments. Every year, we help many youth establish the first home that they can call their own. It may be the first time they have their own room; a key to their own door; or even a place where they know they can stay for more than a few months. The holidays are a great time to help our youth start their own traditions of celebration and gratitude.
WHAT ARE YOUR CONSTITUENTS LOOKING FORWARD TO MOST AT THE TRAIL OF LIGHTS?
LifeWorks youth need opportunities for normalcy – for fun, tradition and celebration. Moving around foster care or in and out of homelessness leaves many youth feeling like they are on the outside looking in. The Trail of Lights is one of Austin's most beloved traditions, and we look forward to celebrating what is great about Austin with our whole community!
HOW CAN PEOPLE HELP YOUR ORGANIZATION THIS HOLIDAY SEASON (AND BEYOND)?
Come learn about the critical issues facing Austin's most vulnerable youth and LifeWorks' innovative and results-based approach to helping all youth find their pathways to self-sufficiency. On the Faces of LifeWorks Tour you will hear our client's touching stories and find out from our leadership how you can get involved. The Faces of LifeWorks Tour will last just one-hour. On the first Wednesday of the month the tour will be held at the LifeWorks East Austin Campus. On the third Thursday of the month the tour will be held at the LifeWorks Emergency Shelter in South Austin.
Gift cards are an easy way to help others. Just $25 or $50 from stores like HEB, Walmart, or Target will provide a youth or family much needed food, clothing or hygiene items. If you are planning a holiday party, ask your guests to bring gift cards or to make a donation to LifeWorks. Every little bit helps those in need.
LifeWorks Street Outreach Program works with homeless youth living on the streets of Austin. During the holidays, we provide them with backpacks, sleeping bags, hoodies, and head lamps or flashlights to keep them safe and warm. Organizing a backpack/sleeping drive is a great group project for a school, church, or community group.
Whether it is through directly working with our youth, community outreach and advocacy, or administrative assistance, volunteers are an essential part of our vision to strengthen our community by helping youth and young families become self-sufficient.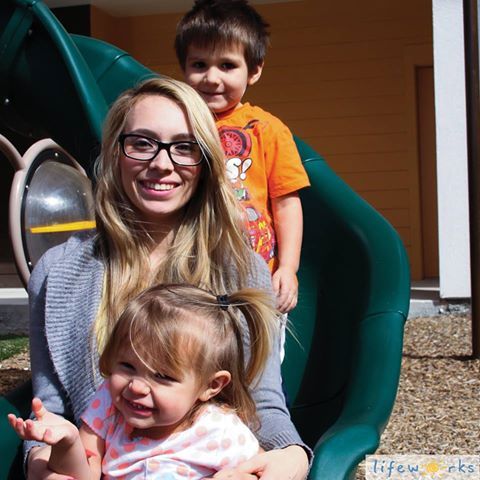 WHAT IS YOUR ORGANIZATION LOOKING FORWARD TO MOST IN THE NEW YEAR?
LifeWorks and many of our partners are in the middle of a 100-Day Challenge to house 50 homeless youth. We will complete this by December 18, and while we will celebrate, we know that the work has just begun. EVERY youth has the right to a safe home, and we want to build on the success of the 100-Day Challenge. Our goal is to end youth homelessness by 2020, and we are looking forward to launching planning efforts at the beginning of the year with the entire community!
With their community involvement extending far beyond the Trail of Lights, the STARS Program's Presenting Sponsor, Vista Equity Partners, joins forces with close to forty regional, national & international organizations, in its continued commitment to enabling people around the world to become their best selves. Thank you, Vista, for your role in creating special holiday memories for all Central Texans at the Trail of Lights.