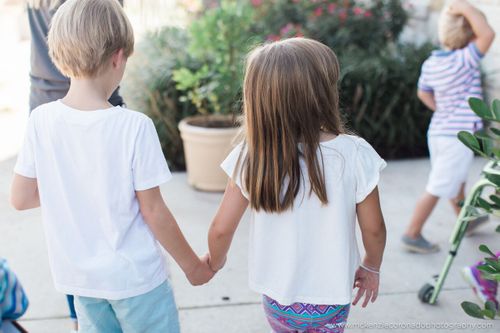 STARS at the Trail: The Rise School of Austin
By: Carly Campbell
The Rise School of Austin Mission:
The Rise School of Austin's mission is to provide the highest quality early childhood education for all children - gifted, traditional and developmentally delayed - in an inclusive setting, where individualized learning techniques enable every child to achieve their maximum potential.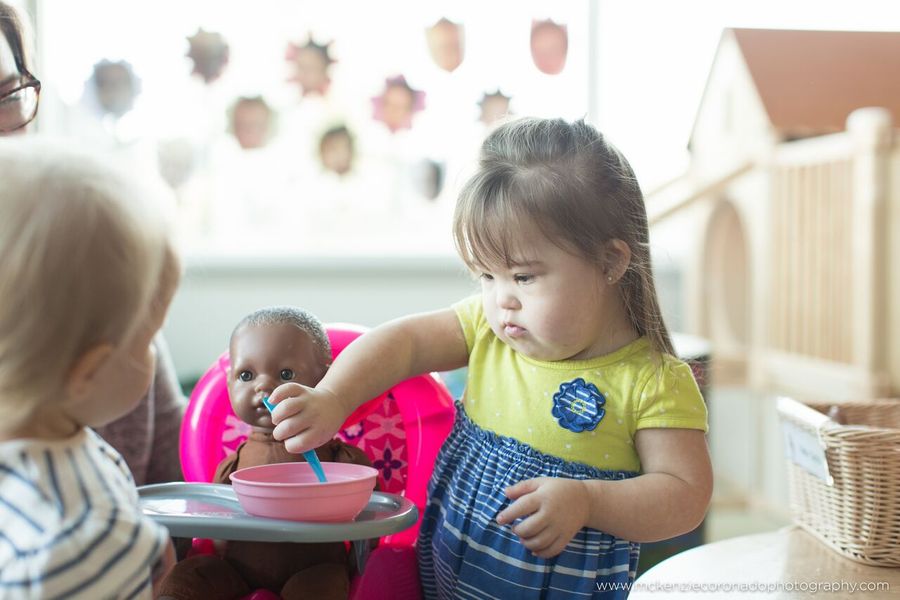 ABOUT THE TRAIL OF LIGHTS STARS PROGRAM
The STARS Program Presented by Vista Equity Partners honors the service of over a dozen nonprofit community organizations by offering an exclusive preview of the Trail of Lights.
As a 2016 STARS Sponsor, Katrine and Bill Formby spread the holiday cheer of the Trail of Lights to the constituents of The Rise School of Austin. Their sponsorship allows participants an exclusive look at the Trail with a private tour of all the lights, magic & fun! If you're interested in becoming a STARS Sponsor, visit our STARS at the Trail information page here!
Interview: Megen Glass, M.Ed., Program Director at The Rise School of Austin
What's the best part about the holidays at your organization?
We deeply value every family's contribution to the diversity of The Rise School community. We take pride in upholding the National Association for the Education of Young Children's (NAEYC) core values as outlined in the Code of Ethical Conduct. As described in the statement, "We appreciate and support the bond between the child and the family, and we recognize that children are best understood and supported in the context of family, culture, community, and society." As early childhood educators, we feel that it is of upmost importance to respect the uniqueness of each individual child and his/her family. We take pride in our inclusive community of children of all abilities, and strive to create opportunities for families to share their culture and life experiences with our entire school community. The holidays naturally bring families and individuals together, however, we encourage this feeling of connectedness and love each and every day here at Rise.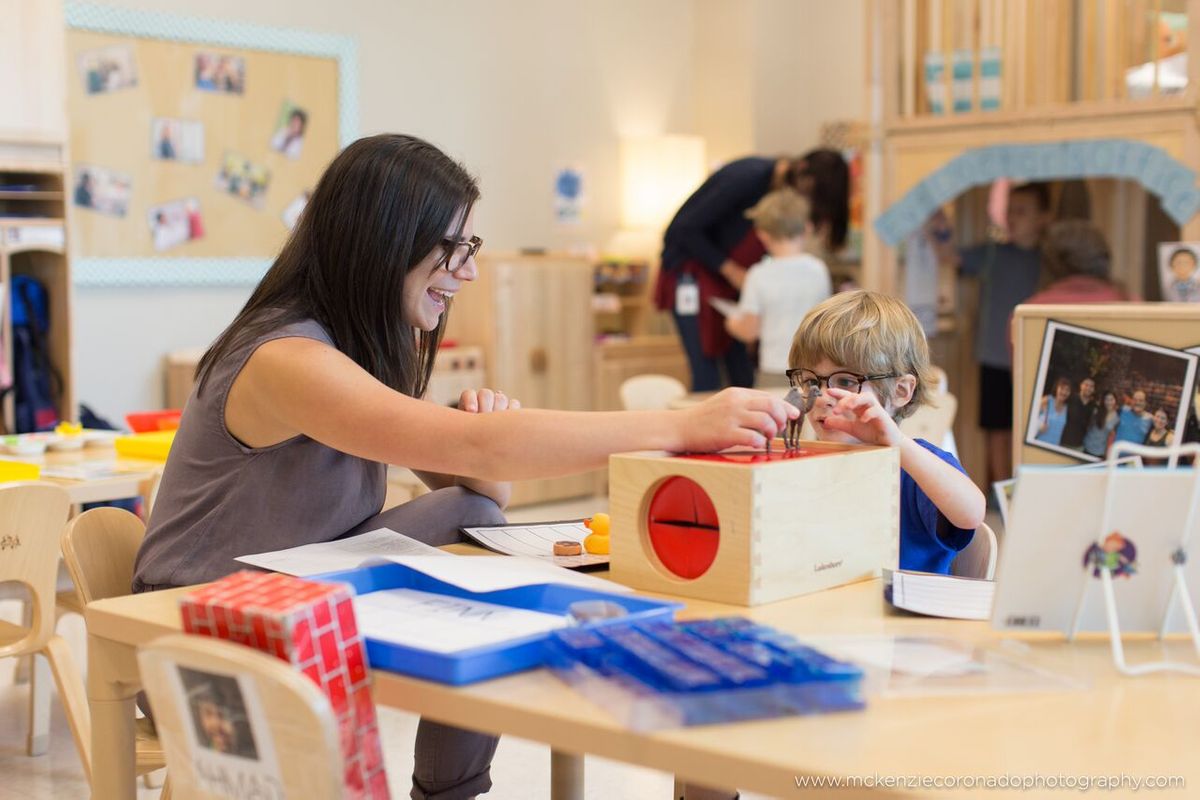 What are your constituents looking forward to most at the Trail of Lights?
The Trail of Lights is an Austin FAVORITE, so this event typically draws a large crowd. For many of our families of students with special needs, the large crowds would generally deter them from taking part in this community-wide celebration. Our families are particularly excited for this opportunity because they can attend knowing that their child is going to feel safe. Our families are grateful for the opportunity to tailor this experience to the individual needs of their children, and to share in this experience with fellow Rise families.
How can people help your organization this holiday season (and beyond)?
It is important to share the MISSION of the Rise school and to learn more about inclusive practices in our educational system. As many of our fellow Texans know, we as a state have fallen in the ranks in terms of general and special education services. At Rise, we strive to provide a high quality, research-based, inclusive education to children of all abilities - traditional learners and students with special needs. We are intentionally inclusive and work tirelessly to provide an individualized educational experience to all of our students. Early intervention and education is paramount in creating a caring community of productive and respectful citizens who advocate for themselves and others.
What is your organization looking forward to most in the New Year?
We are eager to continue to grow as we open a new classroom in the fall of 2017! We look forward to serving even more families in our community, and providing hope to our fellow citizens that inclusion is possible and better yet, it is effective in meeting all children's needs. Most importantly, our goal is to create a community of individuals who recognize that we are more alike than we are different!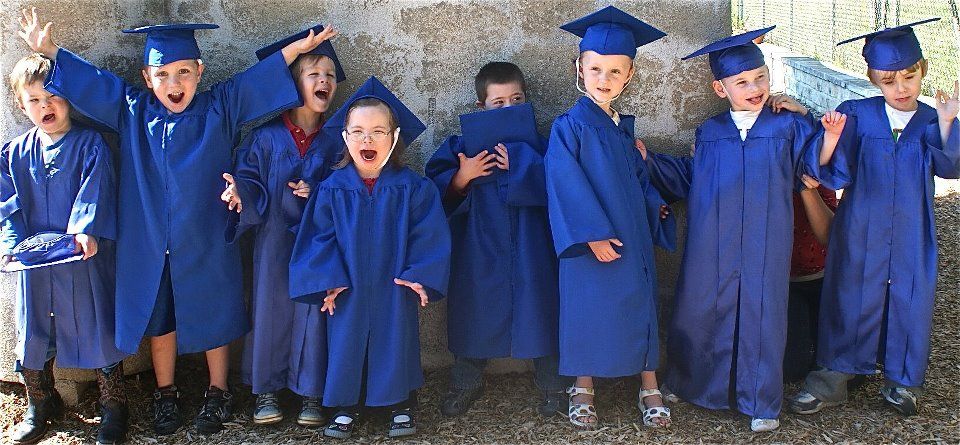 The Trail of Lights & The Rise School of Austin extend a big thank you and happy holidays to Katrine & Bill Formby for spreading the magic and fun of the Trail of Lights this season!