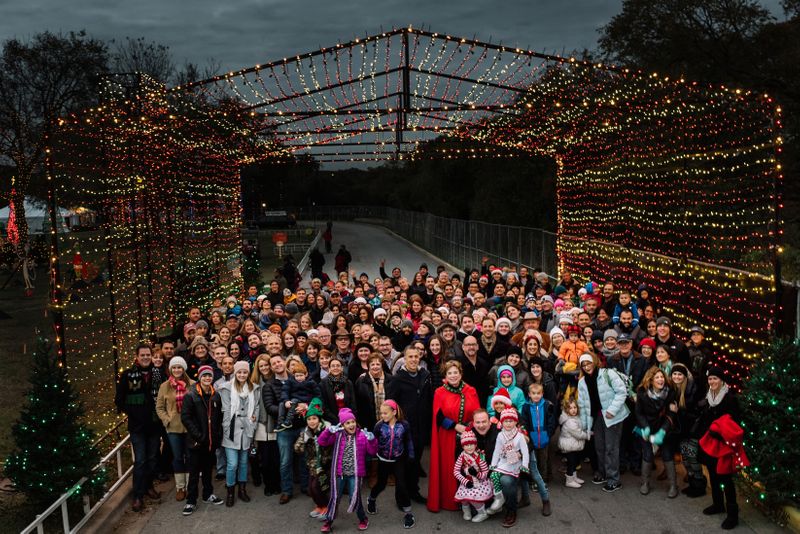 Top 6 Reasons To Have A Holiday Party
Take a picture - it'll last longer! We all love posting that perfect group photo at the Holiday bash on Instagram accompanied by the ultimate holiday hashtag. But this week we're sharing the Top 6 other reasons why hosting a Holiday Party at the Trail of Lights is an absolute necessity each year!
1. Spread Good Cheer!
Throwing a party can really boost morale within your group. Stress levels tend to run high around the Holidays... Step away from the stress, and decompress with friends and peers from your organization! Gather together to spread good cheer in the middle of the most iconic holiday event in Texas!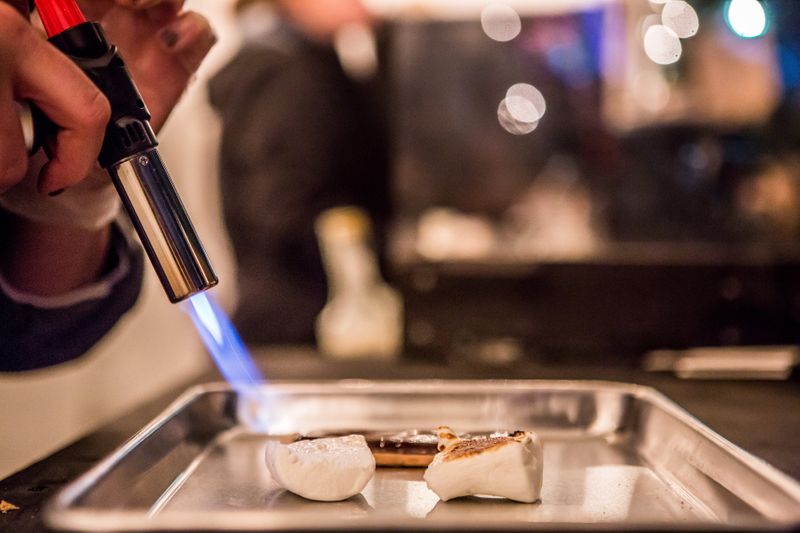 2. Networking
Between yard games in the hospitality area, unique party activities and the Trail of Lights itself, there will be endless opportunities for networking and spending time with members and clients alike.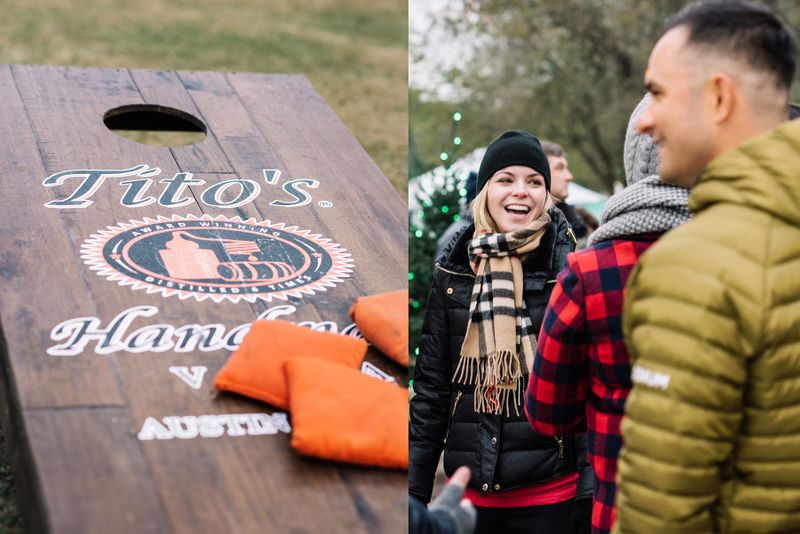 3. End 2017 On A Great Note!
No matter what has happened throughout the year, raise your glass to 2018!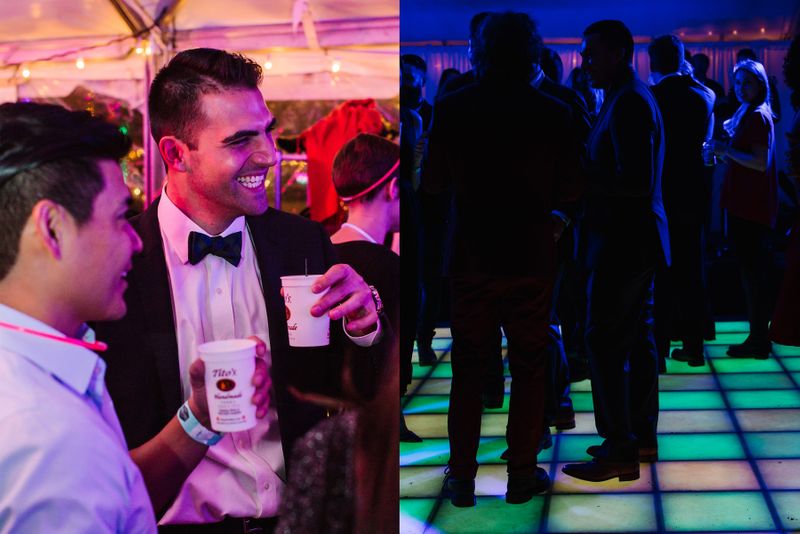 4. Come As You Are Atmosphere
Whether you want to dress up or be cozy and comfortable, Holiday Parties at the Trail of Lights are tailored to your group's vibe. Let your hair down, wake up, dance, and have some great food and drinks!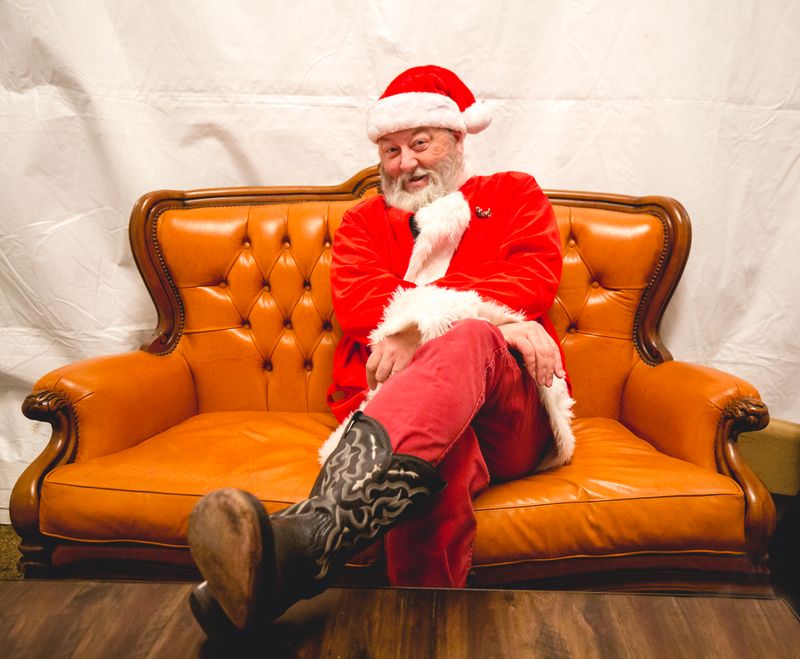 5. Have Fun!
Your group + Trail of Lights + Having Fun = a happy bunch heading into the holidays with great memories to talk about into the new year!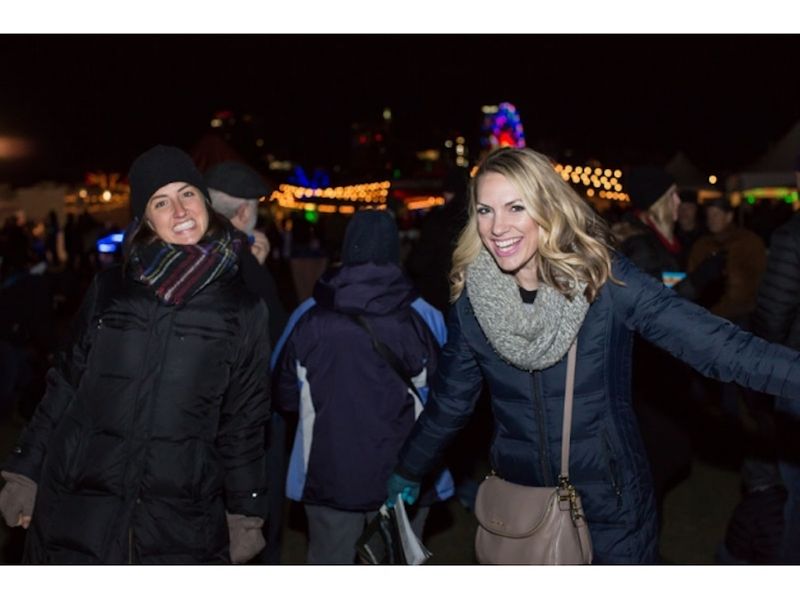 6. An Excuse to Wear Your Ugly Christmas Sweater!