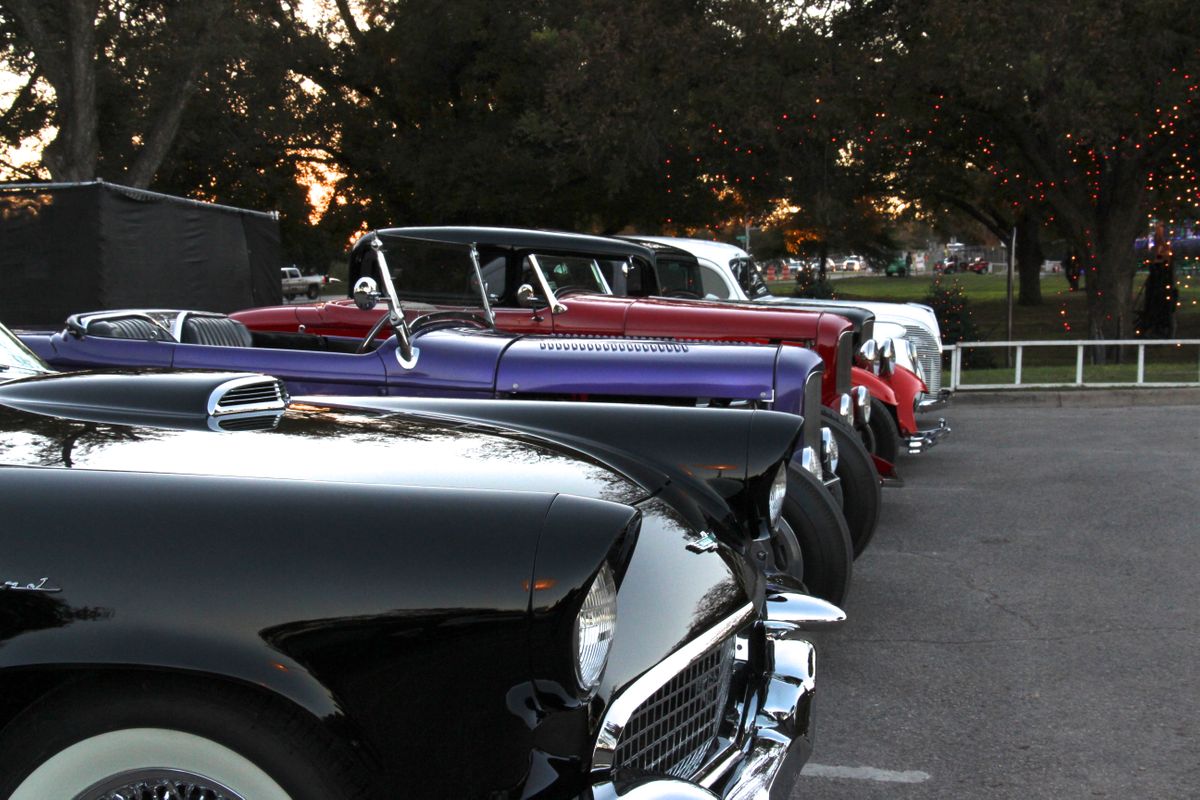 Transportation to the Trail of Lights
Abby Sandlin
PARKING AT THE TRAIL OF LIGHTS
All on-site parking must be purchased in advance, online for $15 per car. Please refer to parking access directions on each ticket. You can only access the parking lot via the Mopac northbound access road. Please use the Barton Skyway exit from Mopac. Select the night you will be coming to the Trail of Lights and purchase parking here.
SHUTTLES
Shuttle rides are $5/rider. A shuttle ticket provides entry through Pre-Paid gate lines; no additional gate ticket is required. Shuttles depart from Republic Square Park and Toney Burger Center starting at 5:30 pm; the final shuttle leaves the Trail of Lights at 10:30 pm. Shuttle tickets can be purchased at shuttle locations until 8:30 or supplies last. Purchase shuttle tickets here.
RIDESHARE
We have two rideshare partners this year. So this is your special chance to come twice! Both companies have drop-off/pick-up locations at Austin High.
RideAustin: Code ATXLIGHTS provides $10 off for new riders. You can also choose the "RoundUp" feature to make a donation to the Trail of Lights Foundation.
Fasten: Code SLEIGHRIDE provides $10 off for new riders.
TAXIS
There is a taxi drop off and pick up location across Barton Springs Road from the main entrance to the Trail of Lights, next to the Zilker Playground. Cabs are unable to drop off closer to the entrance due to street closures. There will not always be a queue of taxis to pick up Trail guests, so we recommend calling a cab once you reach the end of the Trail and return to the taxi drop-off zone near Zilker Playground.
PLEASE RESPECT OUR NEIGHBORS AND REFRAIN FROM PARKING OR DRIVING THROUGH NEIGHBORHOODS SURROUNDING ZILKER PARK.