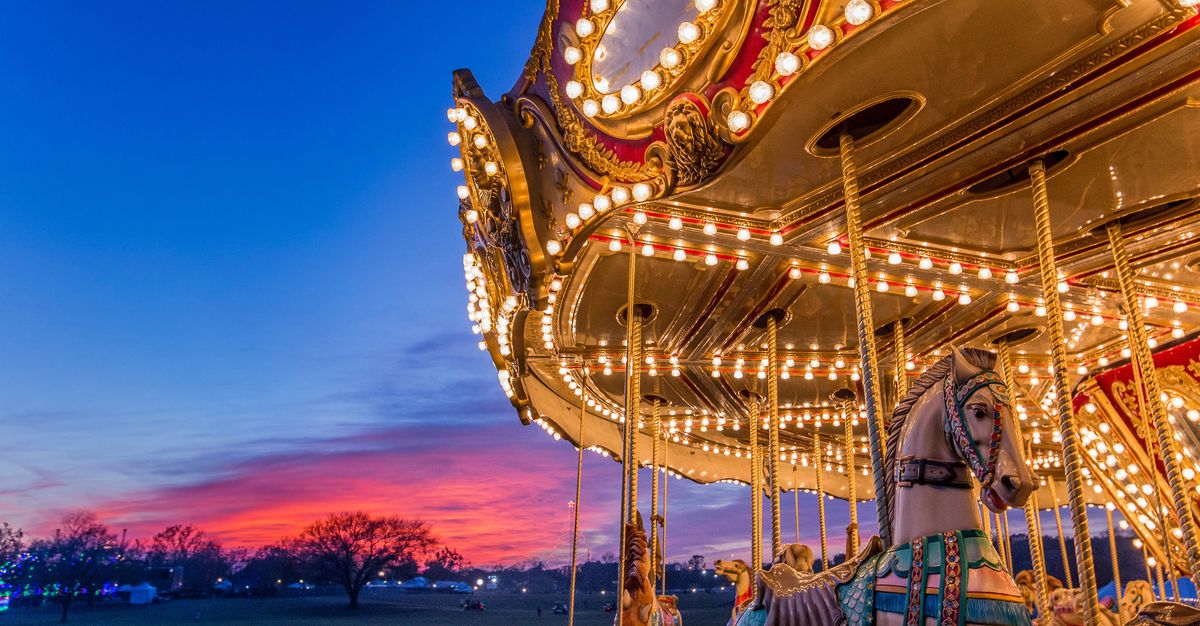 Why Have a Company Holiday Party?
Planning the annual holiday bash seems to always bring on the stress of a never-ending to-do list. We know it can seem daunting to plan a gathering that will please all parties involved. Why cause yourself so much stress? Does your company really even need a Holiday Party??
Absolutely!
Holiday parties are the perfect opportunity to showcase company culture. Your annual party serves as a vehicle to encourage team building, reward individual contributions, integrate departments, boost morale and build company loyalty. With all those positives, it's definitely worth budgeting for in our book. And we think it will be for you too.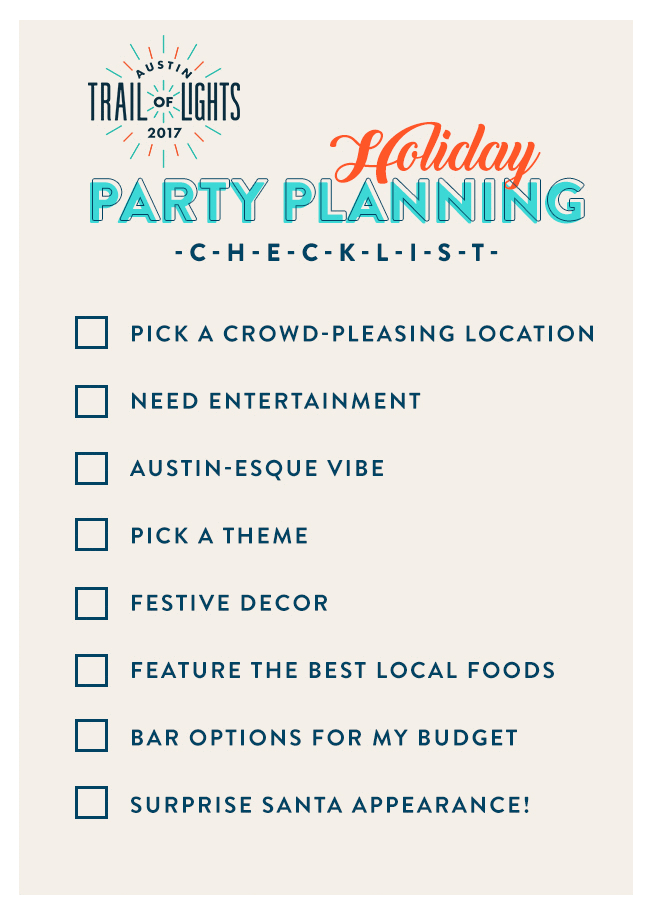 Holiday Parties at the Trail of Lights
Easily plan a Holiday Party your team will actually want to go to! At the Austin Trail of Lights, we check all your party boxes, AND we keep it easy and fun throughout the process! While we do provide turn-key party packages for your convenience, our experienced hospitality staff will curate a unique, tailored experience for your company and guests. The end result? An unforgettable night with a lifetime of memories and the photos for proof! So what are you waiting for? Start checking off your party to-do list with the Trail of Lights.
Don't try to manufacture your own party when the Austin Trail of Lights can do it all for you! With all of those options and more, it's time to customize your Holiday event! After all, it is paramount to the success of your company culture!
Don't wait, secure your party date by May 5th and receive 20 FREE parking passes for you and your guests!!