2021 Food Vendor Application
Sell your treats and eats to trail goers on the Austin Trail of Lights or at the Zilker Holiday Tree to Austin families and foodies this December 2021. Multiple locations are available throughout Zilker Park to sell your food or drinks.
LOCATIONS
The Austin Trail of Lights has vending areas in four different locations throughout Zilker Park. One area at the Zilker Holiday Tree & three areas along the Trail of Lights walk path. The Trail of Lights Event Committee will determine the location for each vendor prior to contracting based on size of booth/truck, power requirements and variety of food/drink.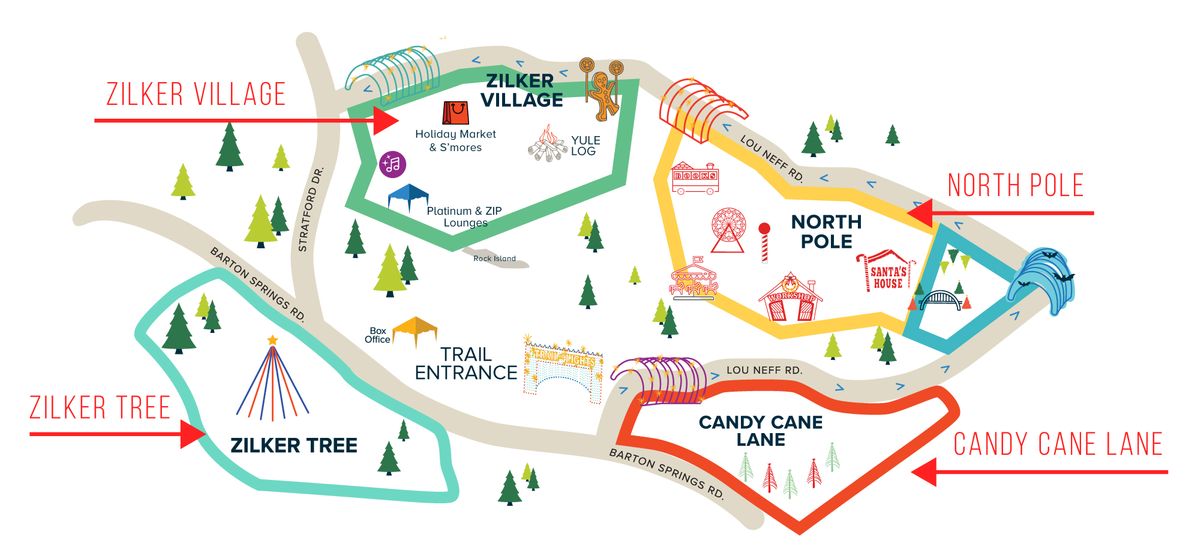 PAST VENDORS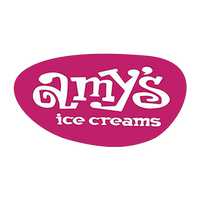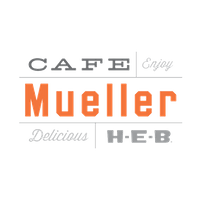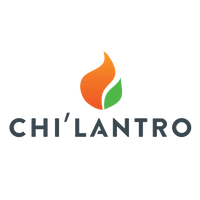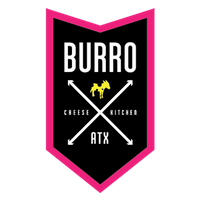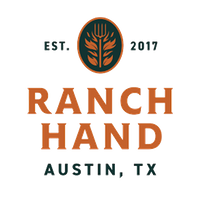 Come be a part of this iconic austin tradition that highlights some of the best of Austin's food scene.