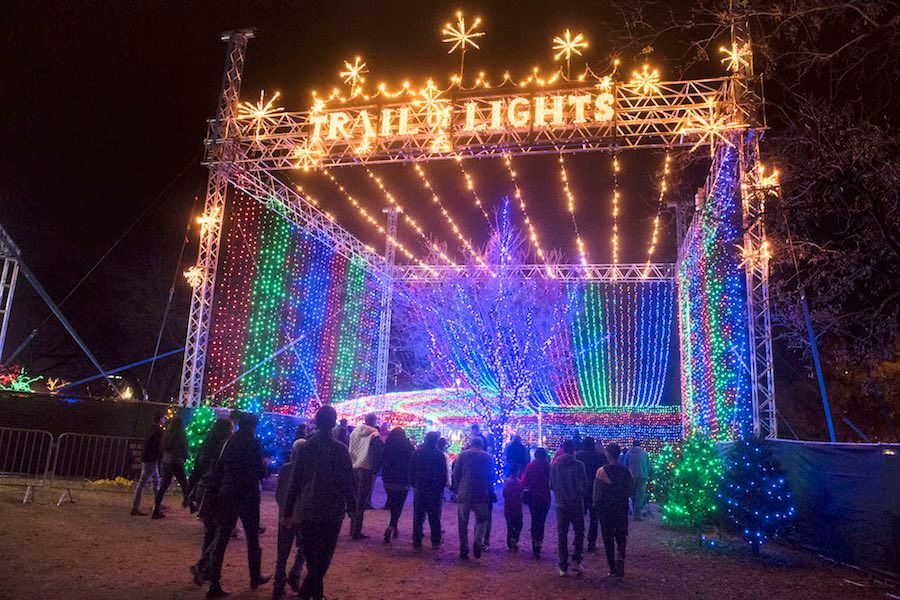 Happy Trail (of Lights) to You
54th annual Zilker Park tradition returns Dec. 10-23
By Kimberly Jones, Austin Chronicle
Welp, it's another 100-degree day, and the only thing getting us through the misery is knowing sweater weather is just around the bend – the proverbial light at the end of the tunnel. Or, in the case of one Austin holiday tradition, a trail of lights.
Announced today are the dates and new attractions of this year's Austin Trail of Lights, the long-running lights display held at Zilker Park. Following Nov. 25's annual tree lighting ceremony – that's when the 155-foot "tree" built around a moontower is first lit up – the trail will be open for business Dec. 10-23.
View the full article here.