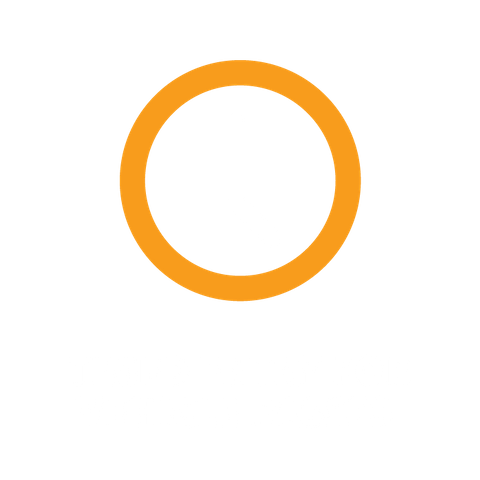 All vehicle admission passes are valid for the designated event date and entry time. Arrive no earlier than 30 minutes before and no later than one hour after your scheduled entry time. Entry to the Trail will be closed one hour after final entry start time of the evening.
Estimated time on the actual Austin Trail of Lights is about 20 minutes. Expect a wait for processing and staging in the vehicle queue upon arrival and prior to the actual Trail entry. Overall time estimate of the experience is 1 hour.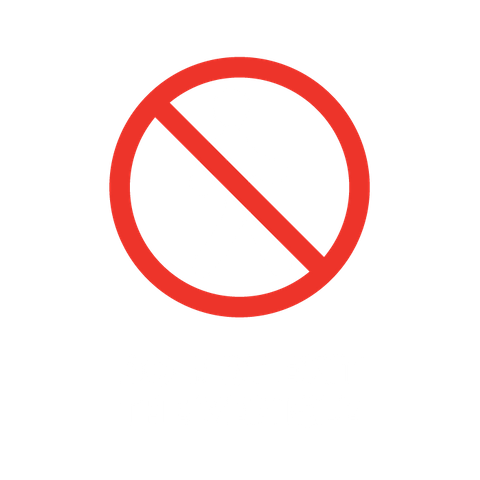 Do not exit your vehicle during your Trail of Lights experience.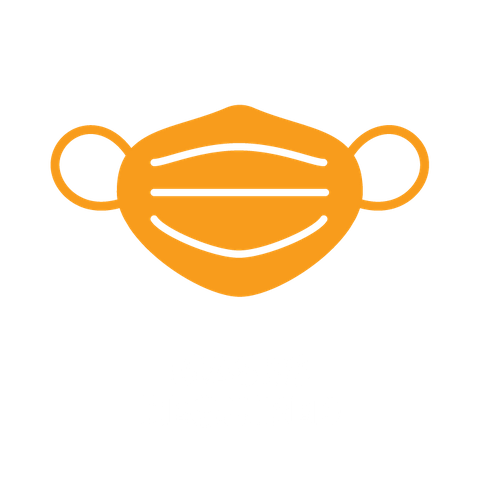 Please wear a mask while you are interacting with staff during vehicle queueing.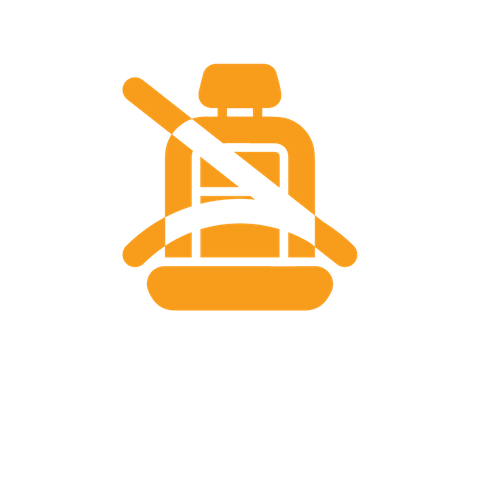 Passenger vehicles only with a seat and seatbelt for each passenger.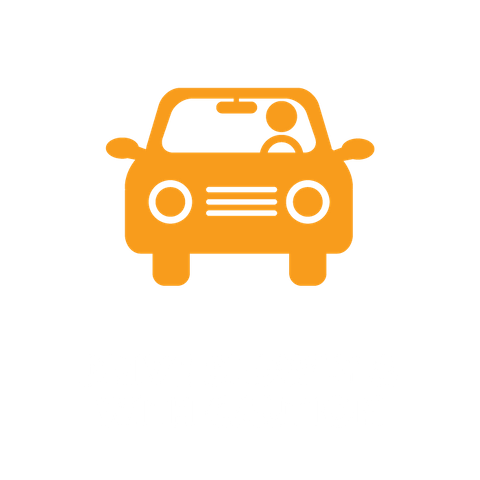 Please drive slowly and with caution. Do not tailgate the vehicle in front of you. Keep a safe distance, as cars may stop suddenly. Be alert of slow or stopped vehicles.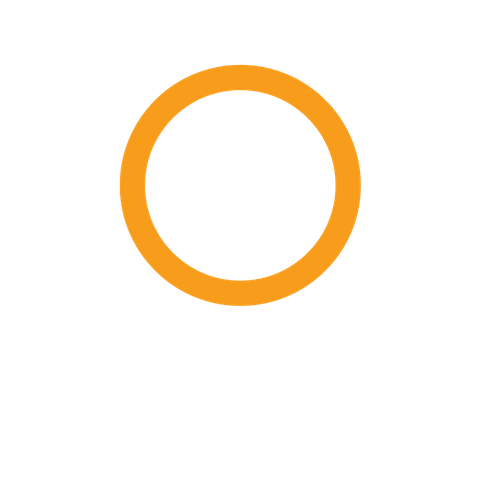 Speed limit is 3 MPH throughout the Trail.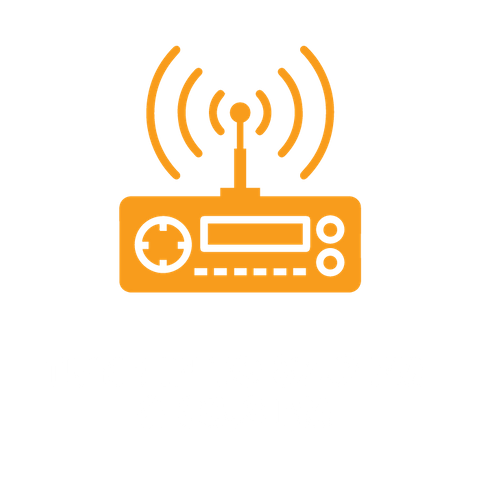 Tune in to 88.3 FM to hear the welcome video. Then change dial to 87.9 to listen to TOL Radio along the Trail.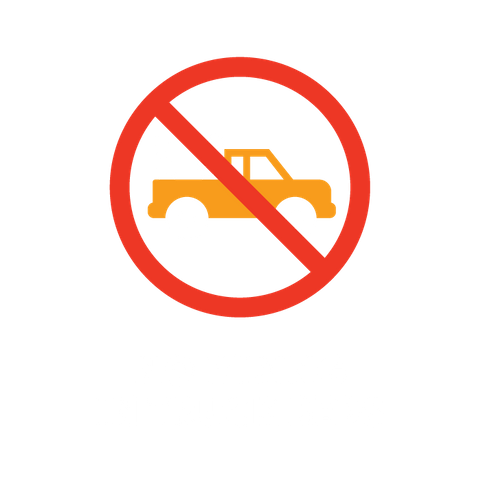 Due to health and safety requirements, guests may not ride in the bed of pickup trucks.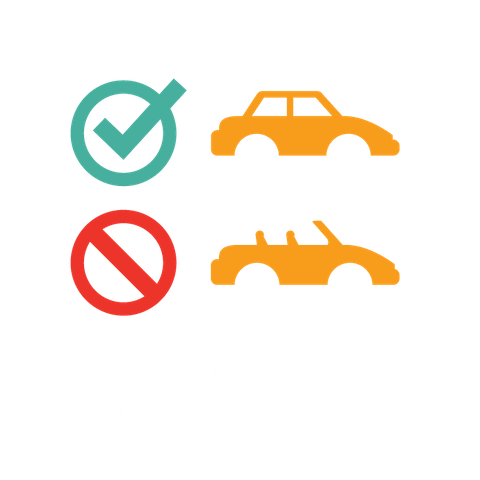 Due to health and safety requirements, no open-air vehicles are allowed. This includes bicycles, motorcycles, pedicabs, trailers, golf carts, horse and carriage, sleighs, reindeer, scooters, etc. Convertible tops up and doors on please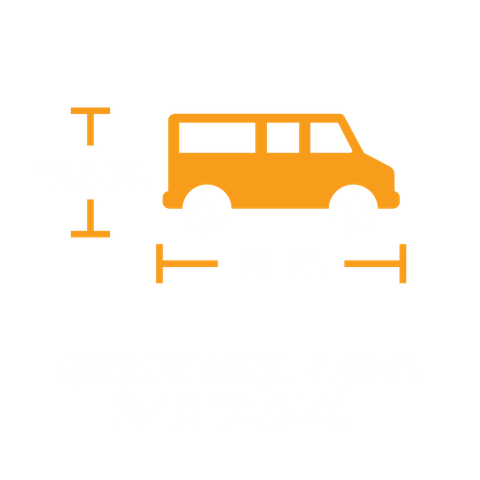 Vehicle size limitations – vehicles longer than 27' are NOT permitted. Full sized school busses and shuttle busses will not be permitted.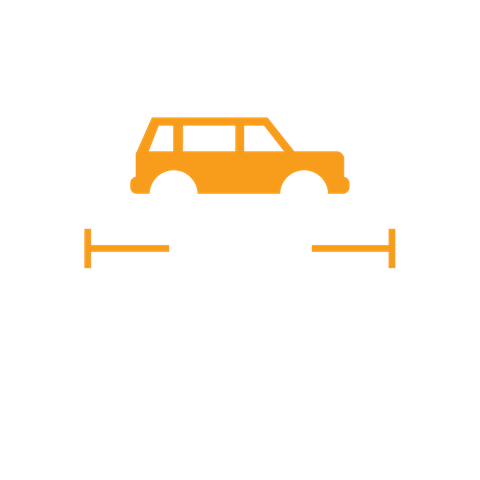 Each vehicle admission ticket allows entry for one vehicle up to 19' long and holding up to 9 occupants fastened inside the vehicle for the dedicated date and time slot.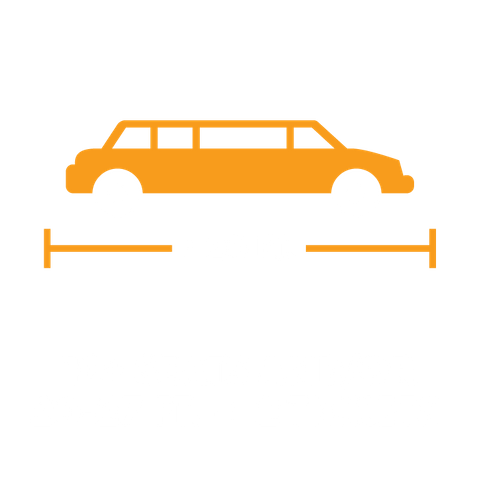 Vehicles between 20'-27' in length and/or have a capacity of 10 or more seats will require two tickets (even if 10+ people are not present). Limos are considered oversized and will require two (2) vehicle admission passes.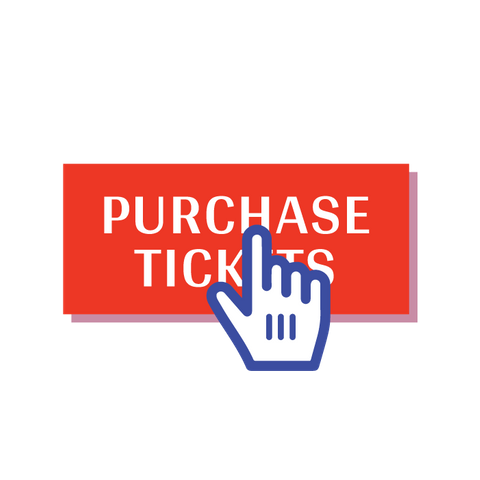 All vehicle passes must be purchased here in advance. All sales are final, non-refundable, non-exchangeable. Event is rain or shine.