Sampling at the Trail of Lights
Sample Your Product
With over 350,000 people visiting the Trail of Lights every year, sampling is the perfect way to get your brand's products into the hands of thousands of consumers during the holiday season.
The Trail of Lights offers multiple sampling opportunities along the trail. Pricing is based on historic attendance numbers.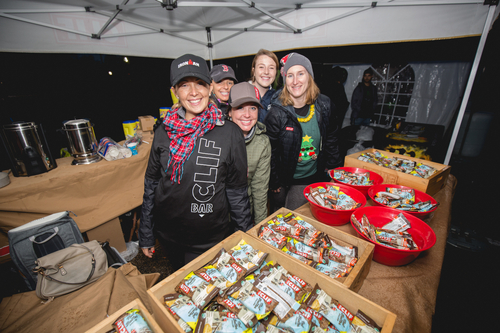 Sampling Pricing:
$1000 / Night: December 11th, 12th, 17th and 18th (historic attendance: 15,000+)
$1750 / Night: December 10th, 13th, 19th and 20th (historic attendance: 20,000+)
$2500 / Night: December 14th – 16th and 21st – 23rd (historic attendance: 30,000+ )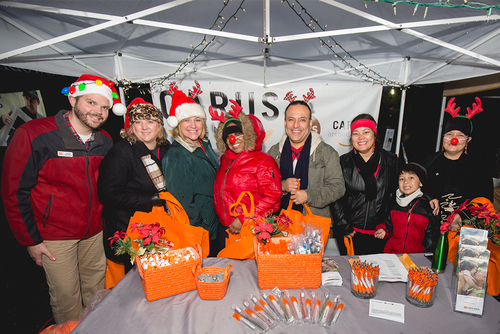 Sampling Includes:
10x10 activation space on the trail
Choice of sampling location
Product distribution to trail of lights attendees (unpackaged food will require a health permit)
Trail of Lights Audience
Don't Forget the Fun Run
Samplers also have the opportunity to purchase an Expo Booth at the Trail of Lights Fun Run.
Expo Booths start at $750.
Learn More about Fun Run Expo Booths
Interested in bundling your Sampling package with a Fun Run Expo Booth? Contact Campbell Cornelson for more information, ccornelson@forefrontnetworks.com.