Your Product In The Hands of Thousands
With over 400,000 people visiting the Austin Trail of Lights every year, sampling is the perfect way to get your brand's products into the hands of thousands of consumers during the holiday season. The Austin Trail of Lights offers multiple sampling opportunities along the Trail. Pricing is based on historic attendance numbers.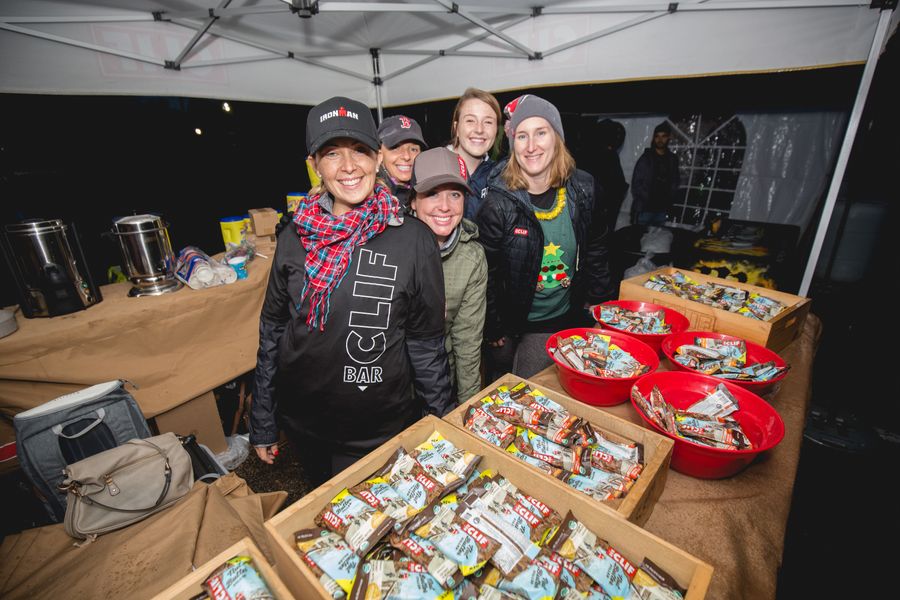 Sampling Pricing:
$1,750 - $2,500 / Night: Pricing varies based on nightly historic attendance.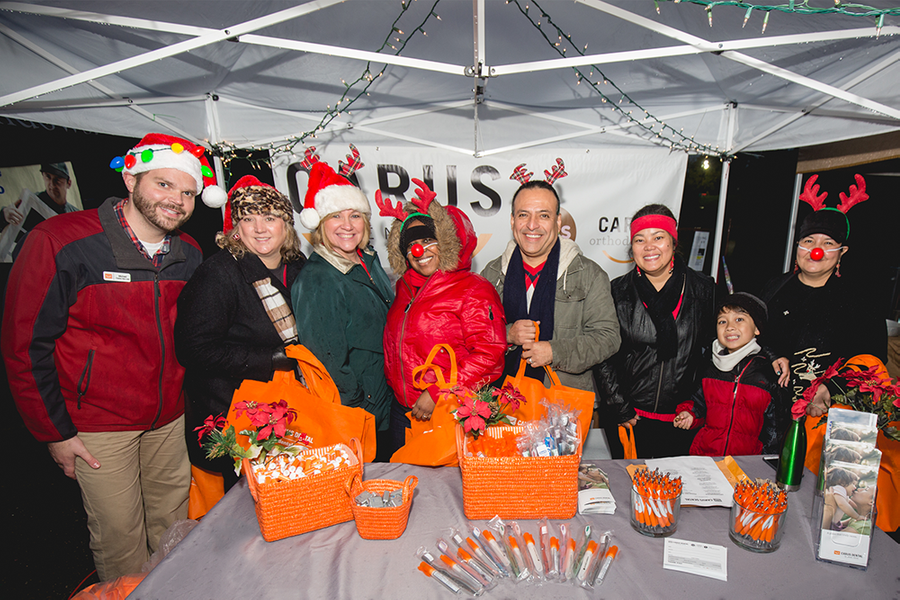 Sampling Includes:
10x10 activation space on the trail
Choice of sampling location
Product distribution to trail of lights attendees (unpackaged food will require a health permit)