 Austinites and Central Texans alike bring friends, families and neighbors out to the Austin Trail of Lights each year to enjoy more than 60 displays, 2 million lights, Austin's favorite food trucks, nightly entertainment and holiday activities sure to create treasured memories.
With over 400,000 guests over a 14-day period, there are a variety of opportunities for brands to showcase and sell their products.
2023 Food Vendors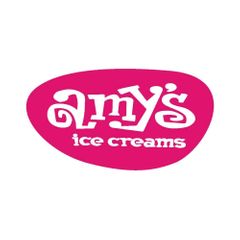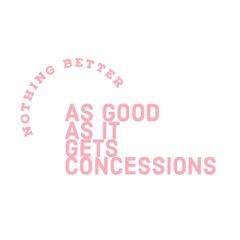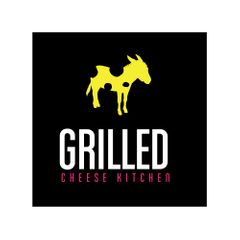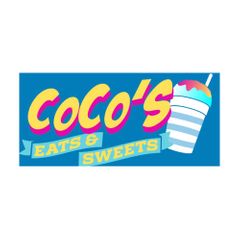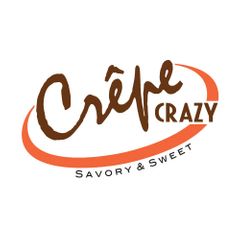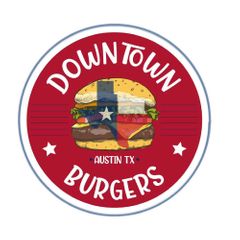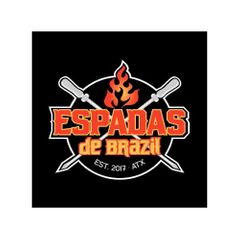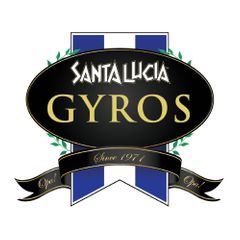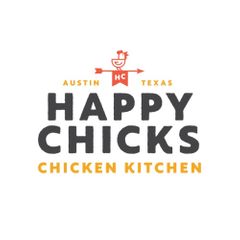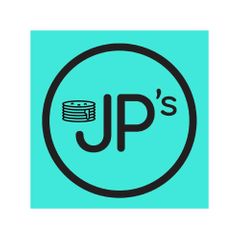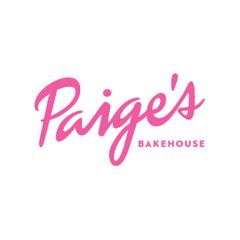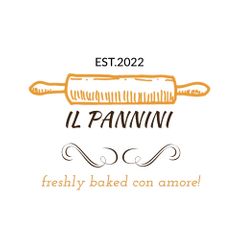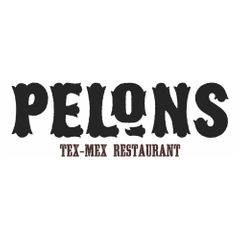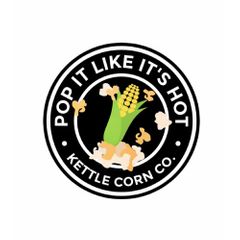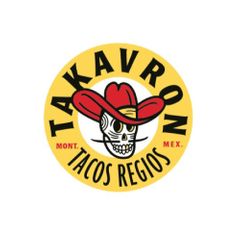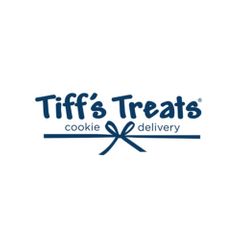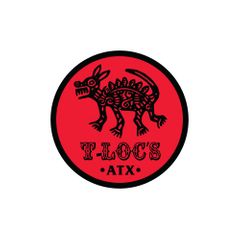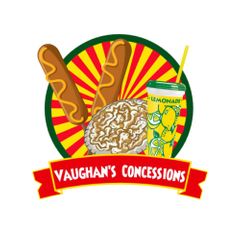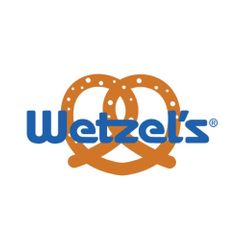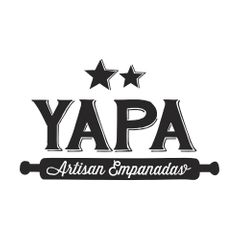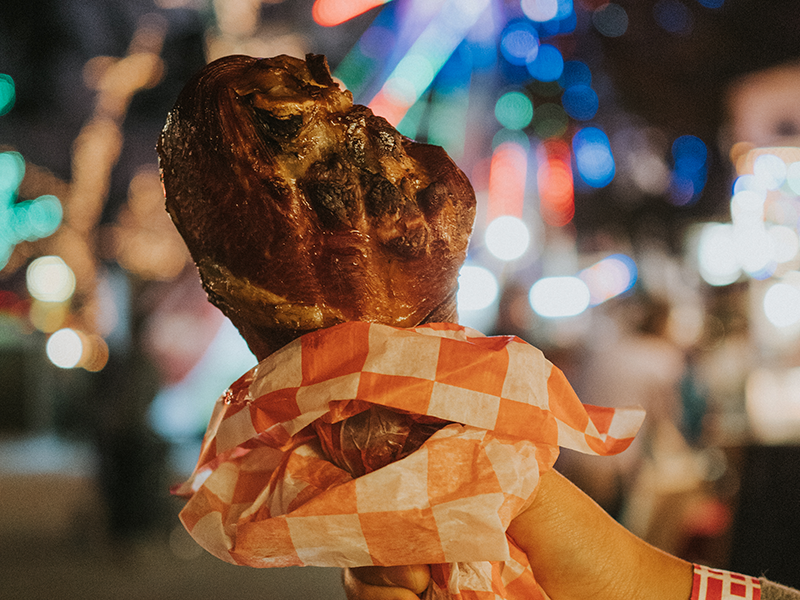 FOOD VENDOR
Whether you're serving savory eats or sweet treats, our festive guests are ready to indulge! Sell your treats and eats along the Trail or at the Zilker Holiday Tree this December 2023.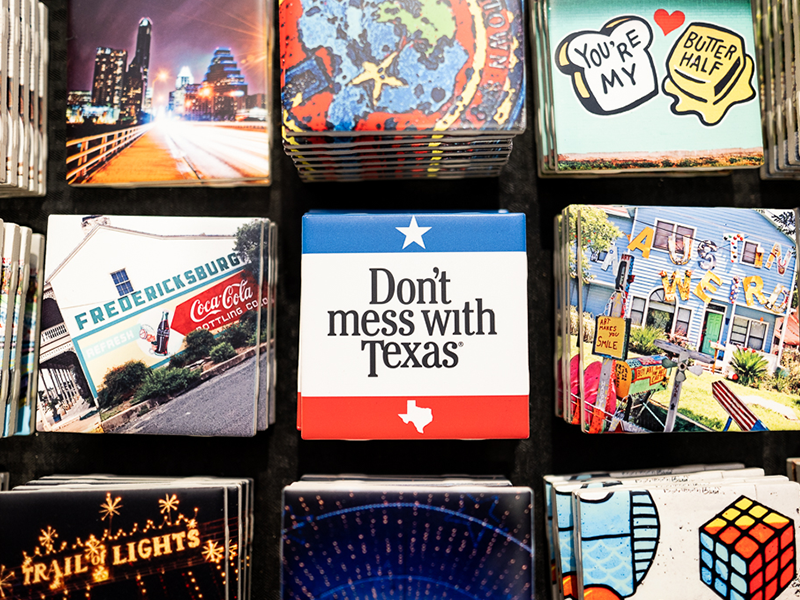 RETAILER
The Austin Trail of Lights Holiday Market hosts dozens of local vendors each year and is one of the most visited at locations along the Trail. Don't miss your chance to get your gifts in the hands and homes of this year's visitors.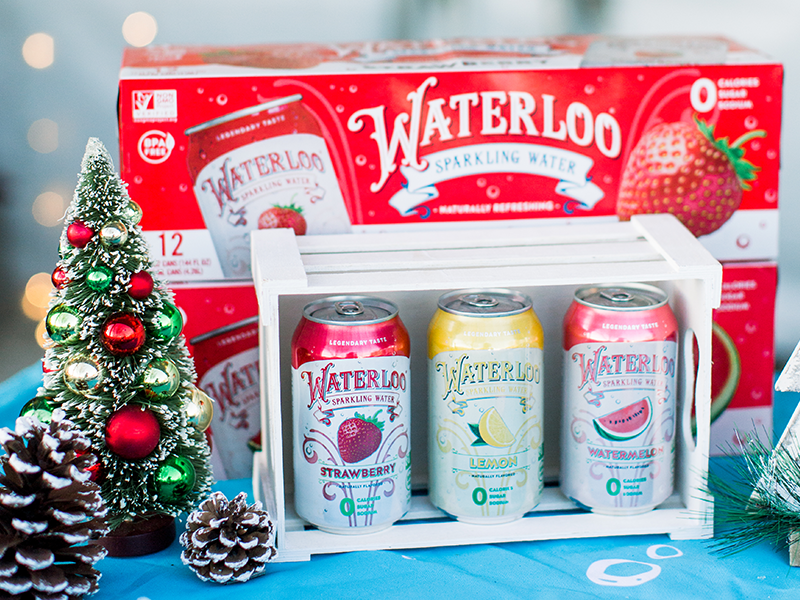 SAMPLER
Connect with our diverse audience by showcasing your products and services on the night of your choosing. We showcase a wide variety of brands, including food & beverage, consumer products & services, and non-profits & associations.