Make Your Mark on Austin
With options from ranging from specialty nights and programs to iconic displays, there are countless ways to showcase your brand at the Austin Trail of Lights. Dozens of businesses across Austin and Central Texas make their unique mark on the Trail and connect with the 400,000 people who come through our gates each year. No matter the budget, we have options for everyone to be a part of the Trail. What are you waiting for? Check out our available 2019 Sponsorship Packages outlined below.
*All sponsorships are tax deductible and benefit the Trail of Lights Foundation.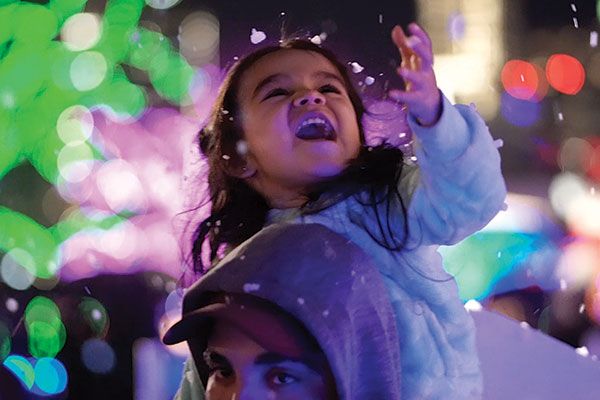 Showcase Sponsor
Showcase Sponsors anchor the Austin Trail of Lights with innovative, fun and highly trafficked activations. This sponsorship level receives significant marketing exposure and options for customer engagement. The Trail of Lights team will create a new event destination with customized experiences and programs to meet sponsorship objectives.
Pricing: $75,000 - $125,000*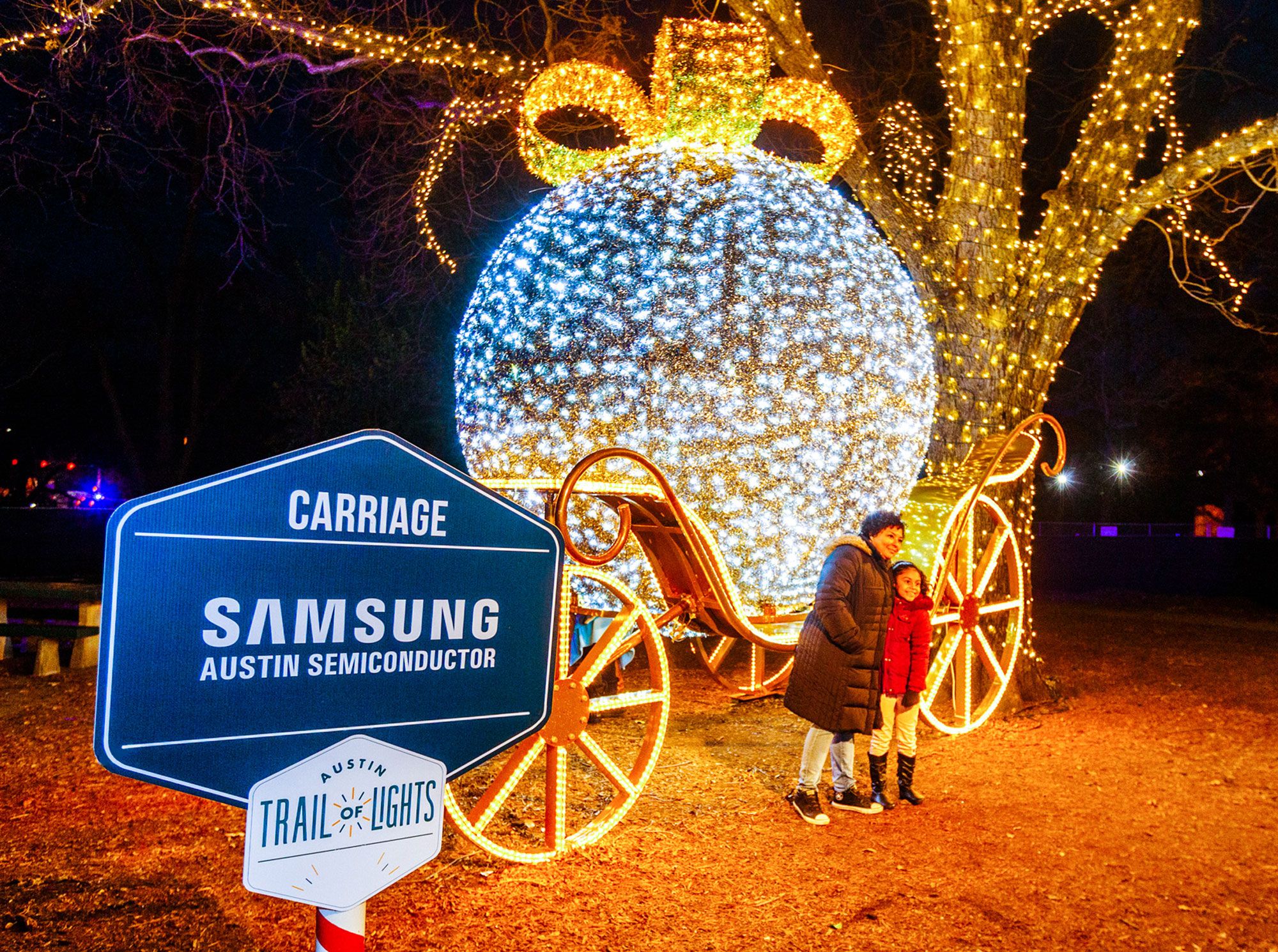 Major Sponsor
Major Sponsors make a large impact on the Austin Trail of Lights with interactive displays or special events. At the Major level you'll have the opportunity to create a new interactive display, sponsor a specialty night, or brand an iconic Trail destination.
Pricing: $25,000+*
>> View Available Major Properties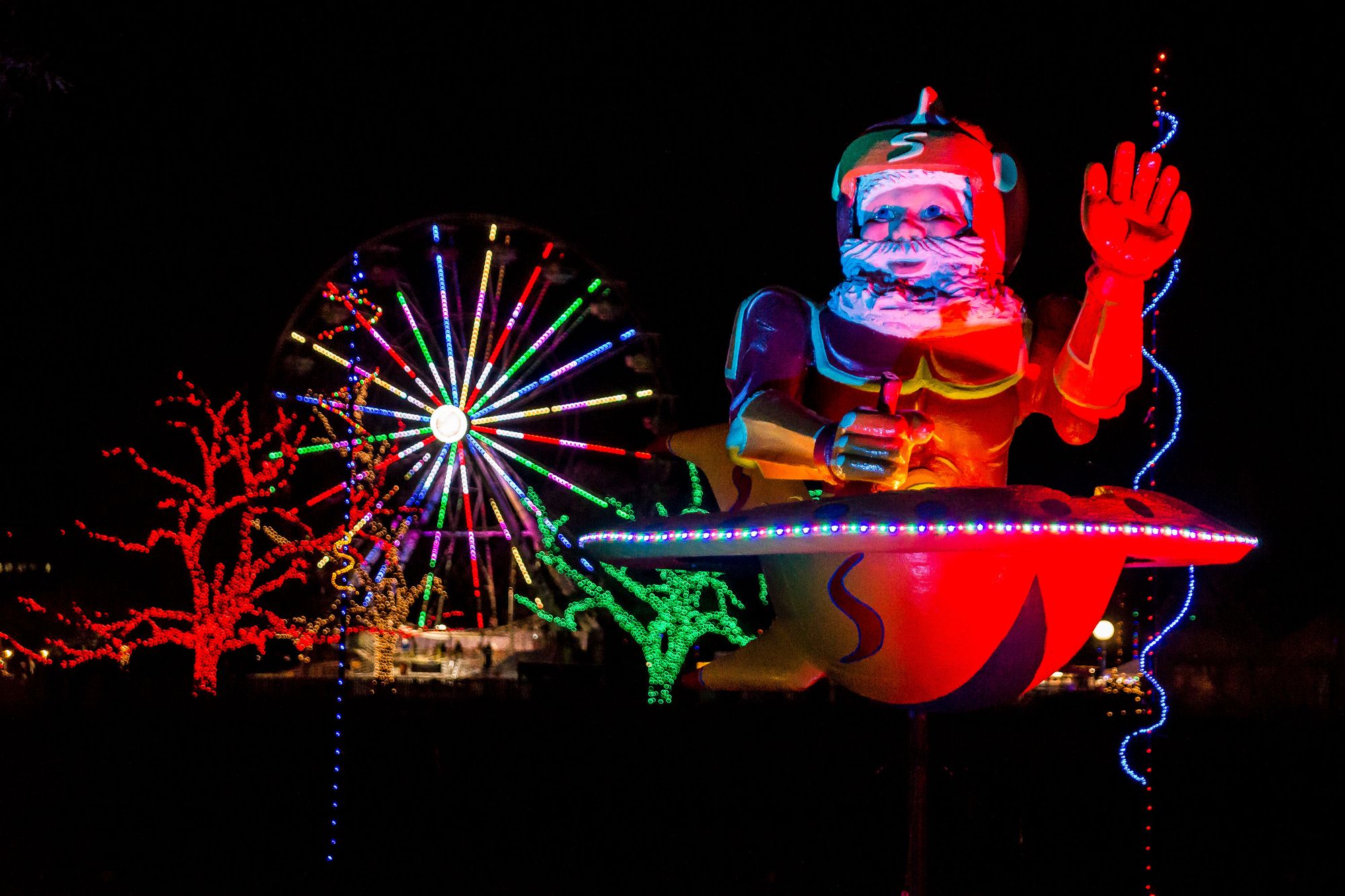 Display Sponsor
Display Sponsors have the opportunity own one of the Austin Trail of Lights' iconic displays. A Display Sponsorship shows Austin how much you value Austin community traditions. Our team can help customize or modernize displays to reflect sponsor branding or unique characteristics.
Pricing: $7,500 - $15,000*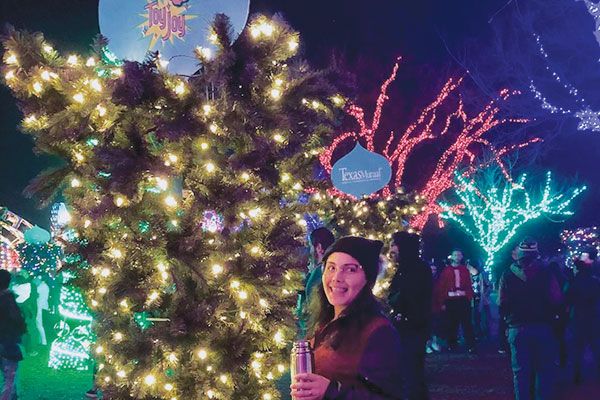 'FLIPPED' SPONSOR
Keep Austin Weird represents the best of what makes Austin such a unique place for people to live, work and play. Back for its second year, Keep Austin Weird is presenting 'Flipped,' an illustration of how Austin's best and brightest businesses, organizations and philanthropies think differently - turning ideas on their head.
Keep Austin Weird will be flipping 20+ holiday trees upside down to create an interactive grove that has become a must-see photo op at the Austin Trail of Lights. Businesses can sponsor one of these trees and have their brand integrated within the exhibit for the entire 14 day run of the Trail of Lights as well as the Fun Run, Night Lights Preview Party and our STARS program nights.
Pricing: $5,000*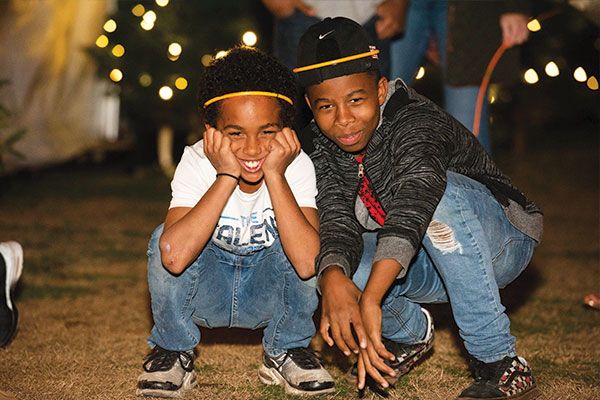 FRIENDS OF THE TRAIL SPONSOR
Friends of the Trail Sponsors are a core group of businesses and individuals who are dedicated to ensuring the Austin Trail of Lights remains accessible to EVERYONE in Austin. Your sponsorship allows the Trail of Lights to provide beloved community programs like STARS at the Trail and helps us keep gate entry free of charge for half of the public operating nights.
Pricing: $1,000 & $2,500*
Don't Wait Another Year
Be a part of this community-wide, family-friendly event and connect with an engaged audience this year at the 2019 Austin Trail of Lights!
Space on the Trail fills quickly. Let us know you are interested in 2019 sponsorship today to secure your space!