Engage, Inspire, & Connect
There are so many ways to be part of the Austin Trail of Lights. It's the perfect opportunity to secure marketing exposure, distribute product, engage employees, or just give back to Austin during a special time of the year. We offer a range of options to fit any budget or goal. All sponsorships are tax deductible and benefit the Trail of Lights Foundation.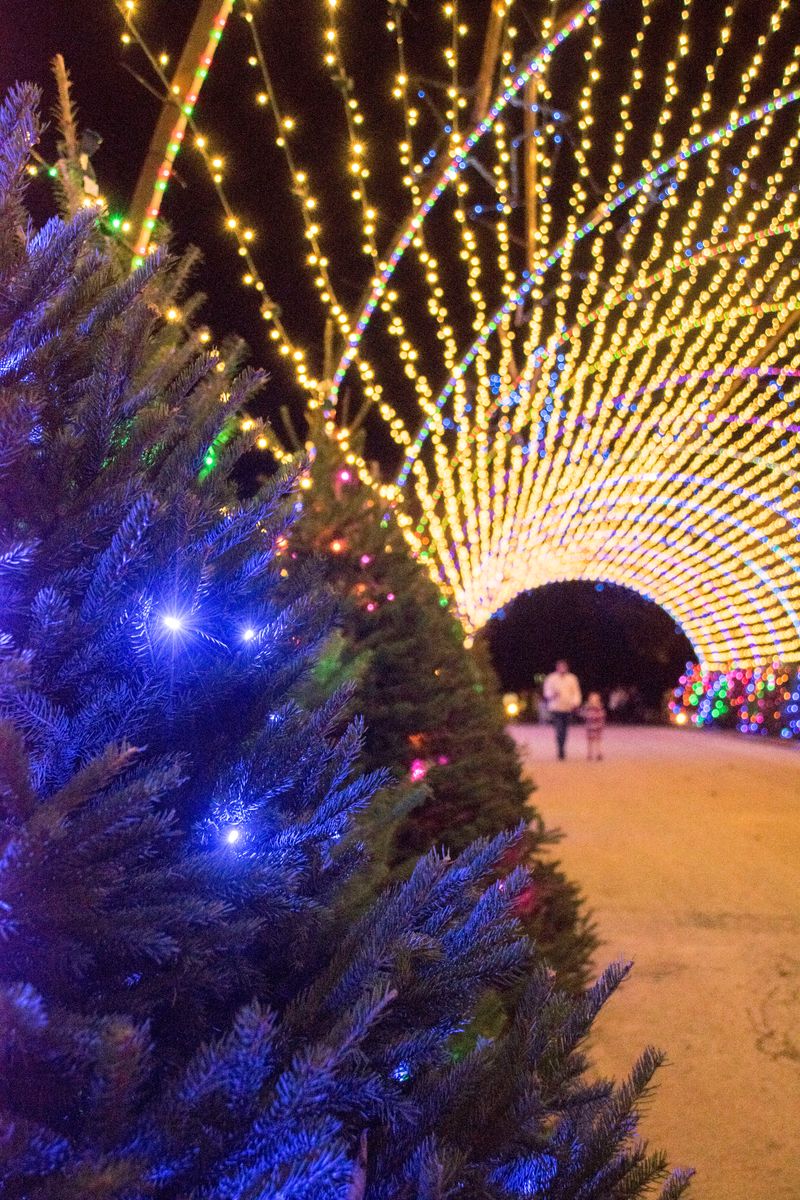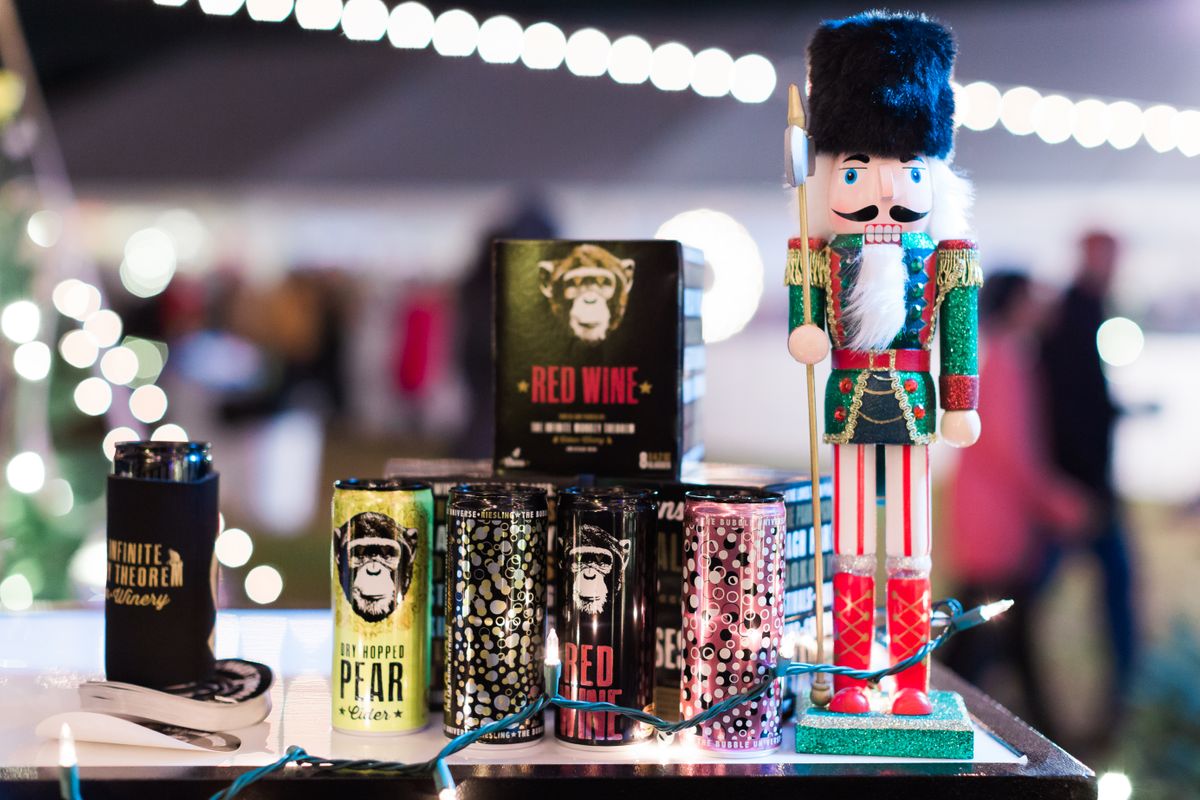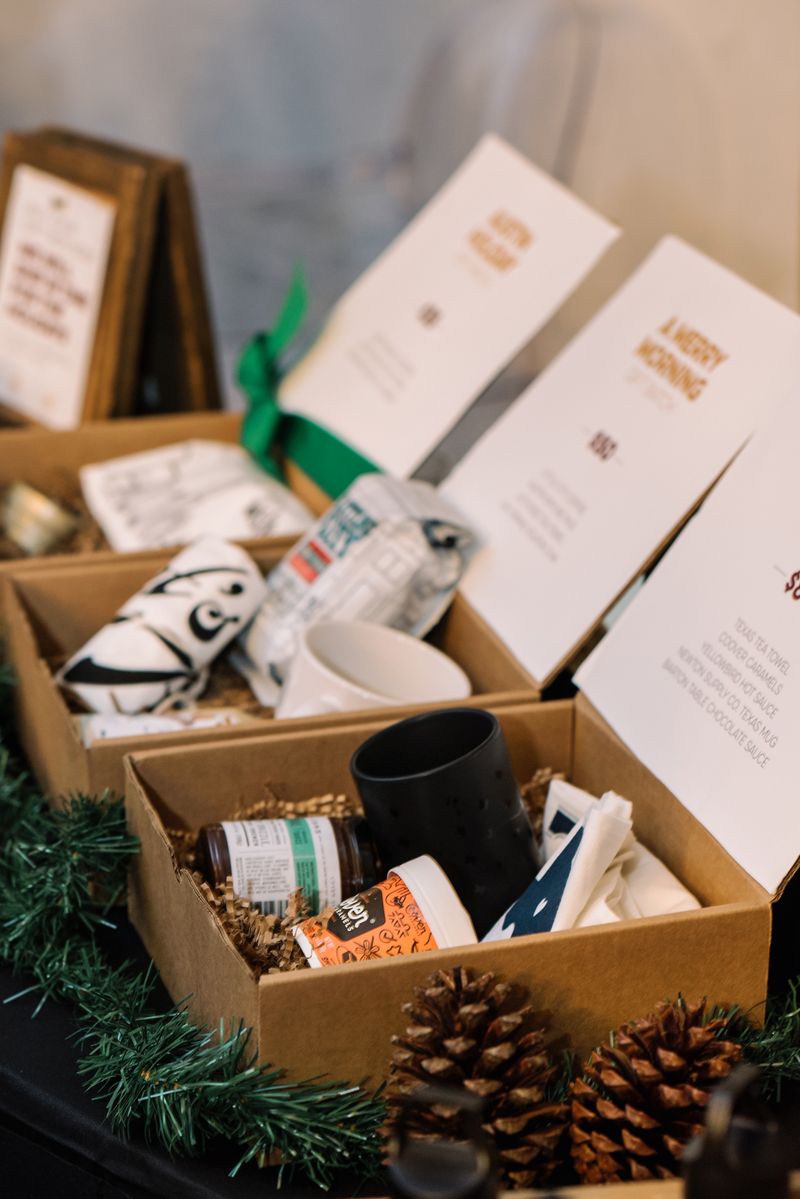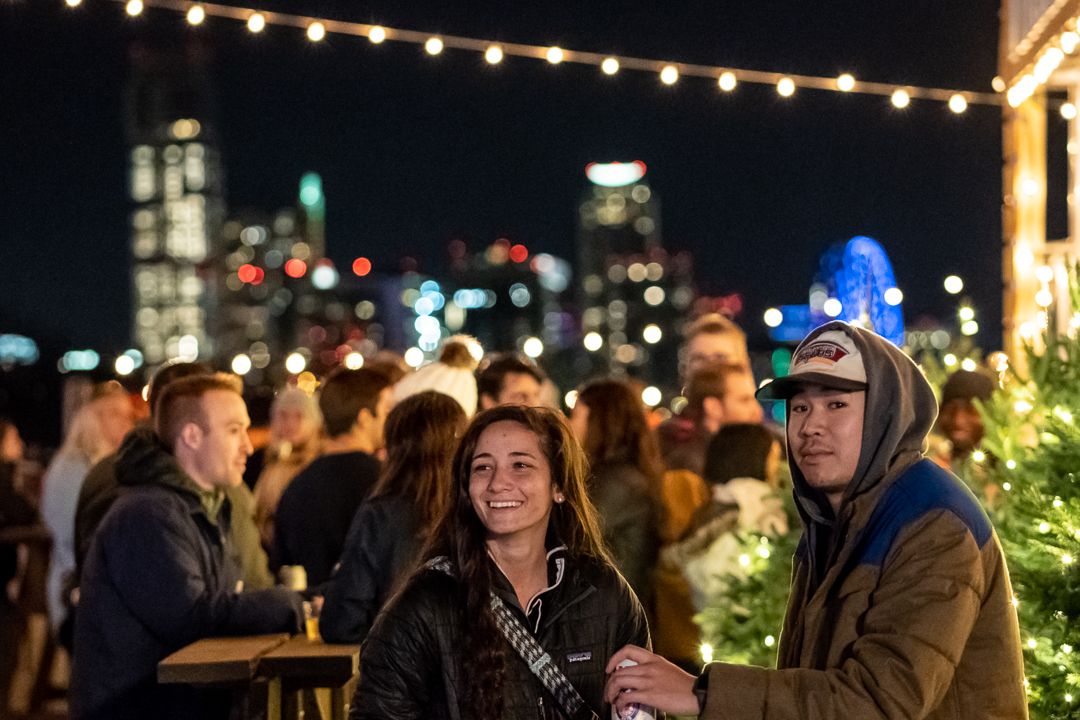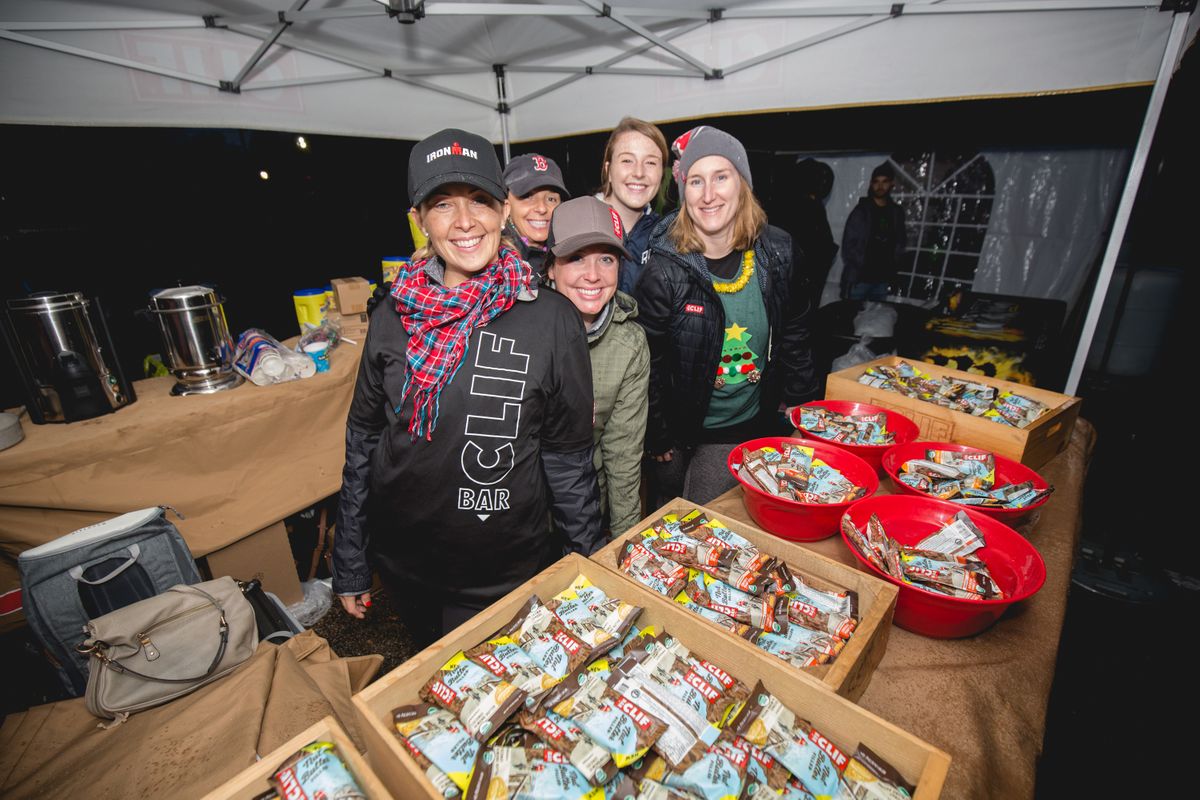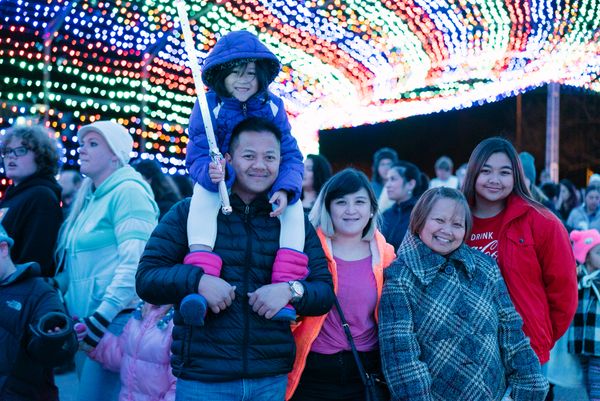 Marketing Programs
Promote your message through Austin Trail of Lights channels, and be part of the biggest story in Austin during December.
Social Campaign Integrations
Advertising with the Austin Trail of Lights
Email Campaign Inclusion
Sponsored Blog Posts on the "Cheer All Year" Blog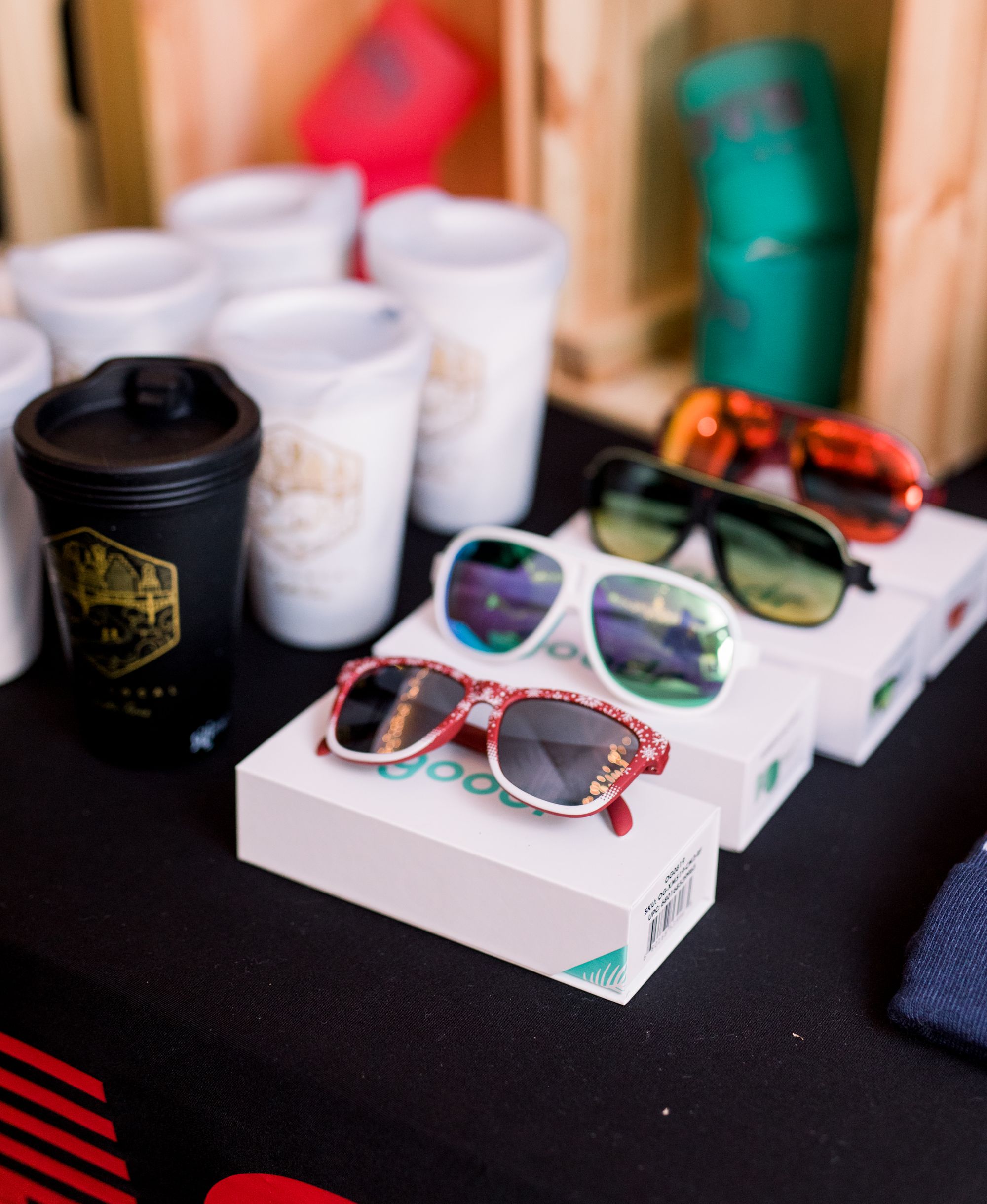 Product Distribution
Put your products in the hands of hundreds of thousands of Austinites and visitors during the holidays.
Sampling and Product Distribution
Vendor and Expo Booths
Bar and Liquor Sponsorships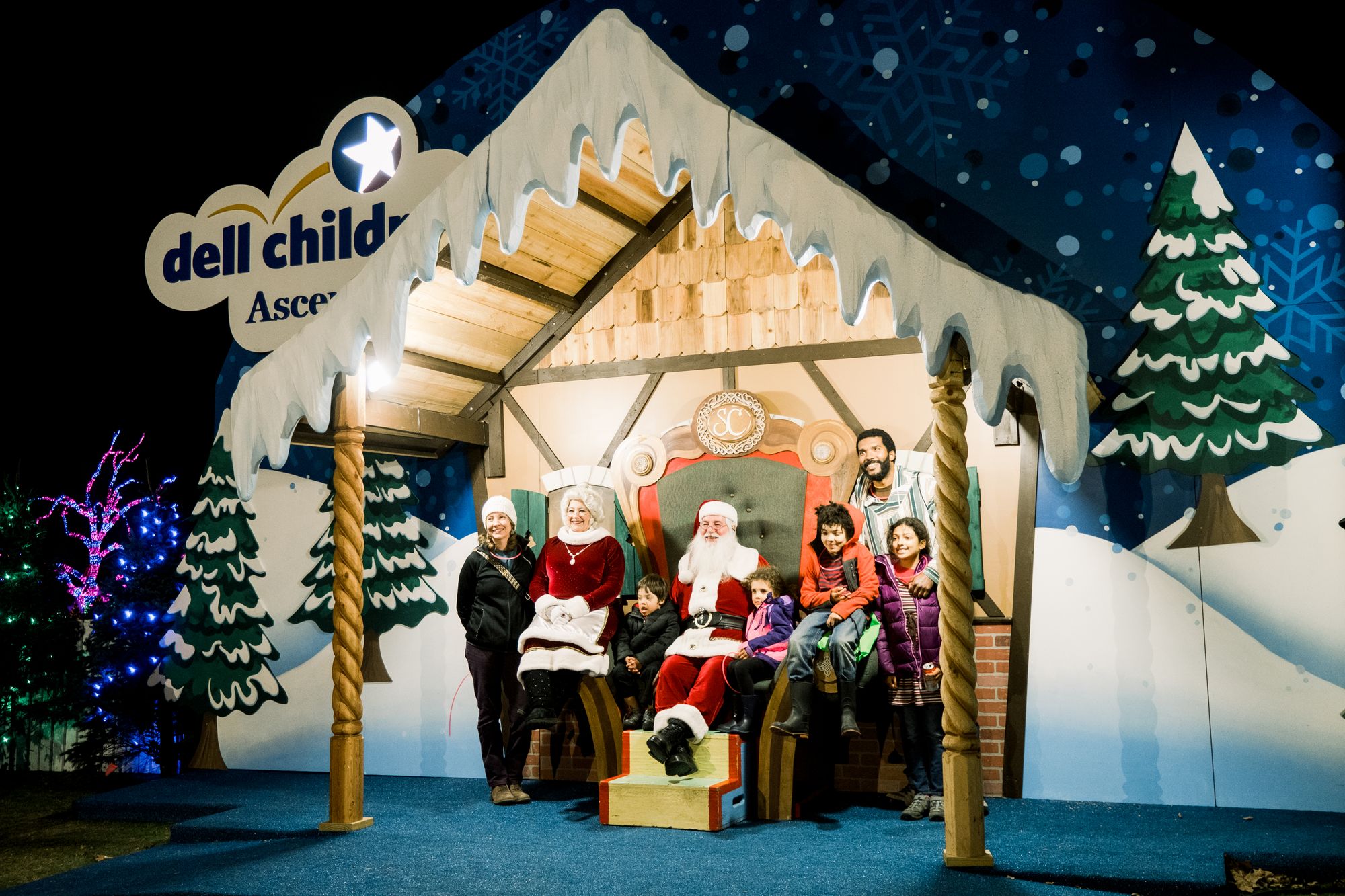 Brand Exposure
Secure brand presence among 400,000 attendees during 14 magical nights in the heart of Austin:
Brand presence on Austin Trail of Lights display, signs or activation
Signage on internal and external event fences
Logo on the Austin Trail of Lights website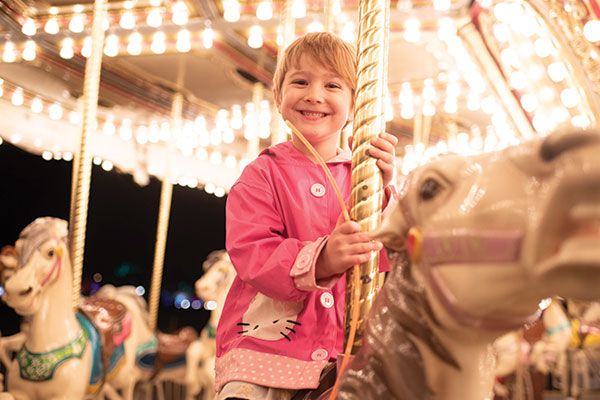 Philanthropy
Show your support for Austin and Central Texas at the community's favorite holiday tradition.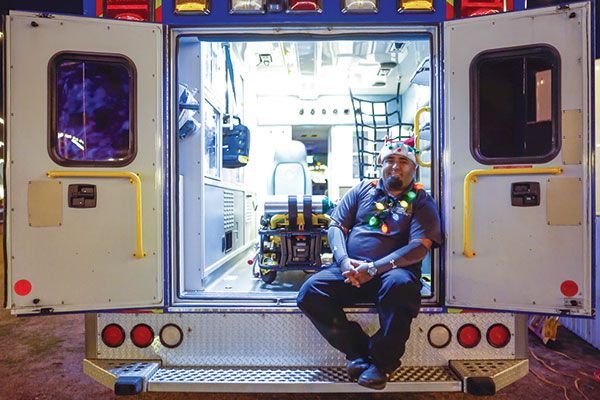 Employee Engagement
Get your employees in on the fun and giving back during the holidays.
Volunteer Programs
Specialty Night Integration