Engage, Inspire, & Connect
There are so many ways to be part of the Austin Trail of Lights. It's the perfect opportunity to secure marketing exposure, distribute product, engage employees, host a party or just give back to Austin during a special time of the year.
We offer a range of options to fit any budget or goal. All sponsorships are tax deductible and benefit the Trail of Lights Foundation.
See how companies shine at the Trail of Lights
Our Attendees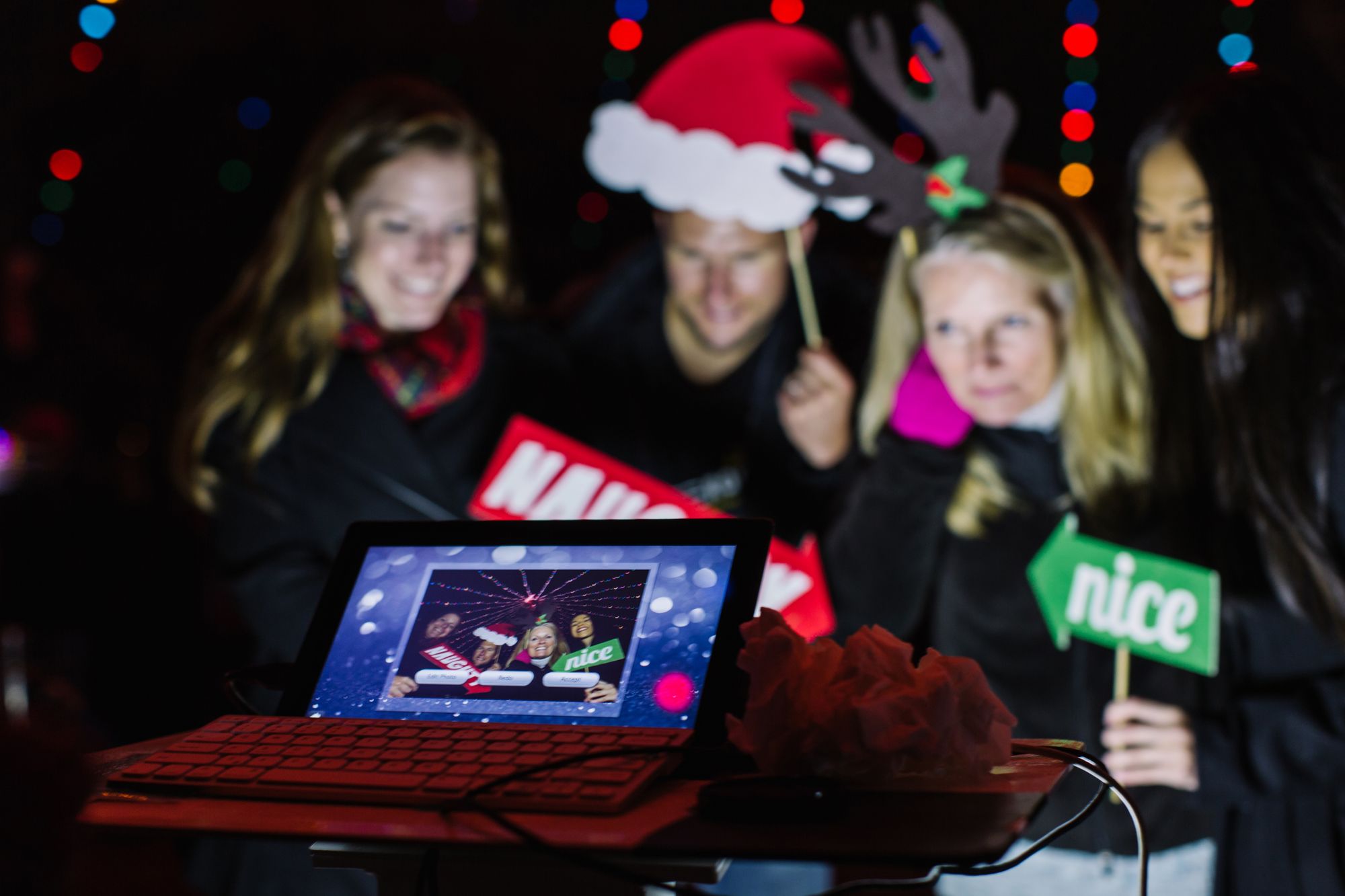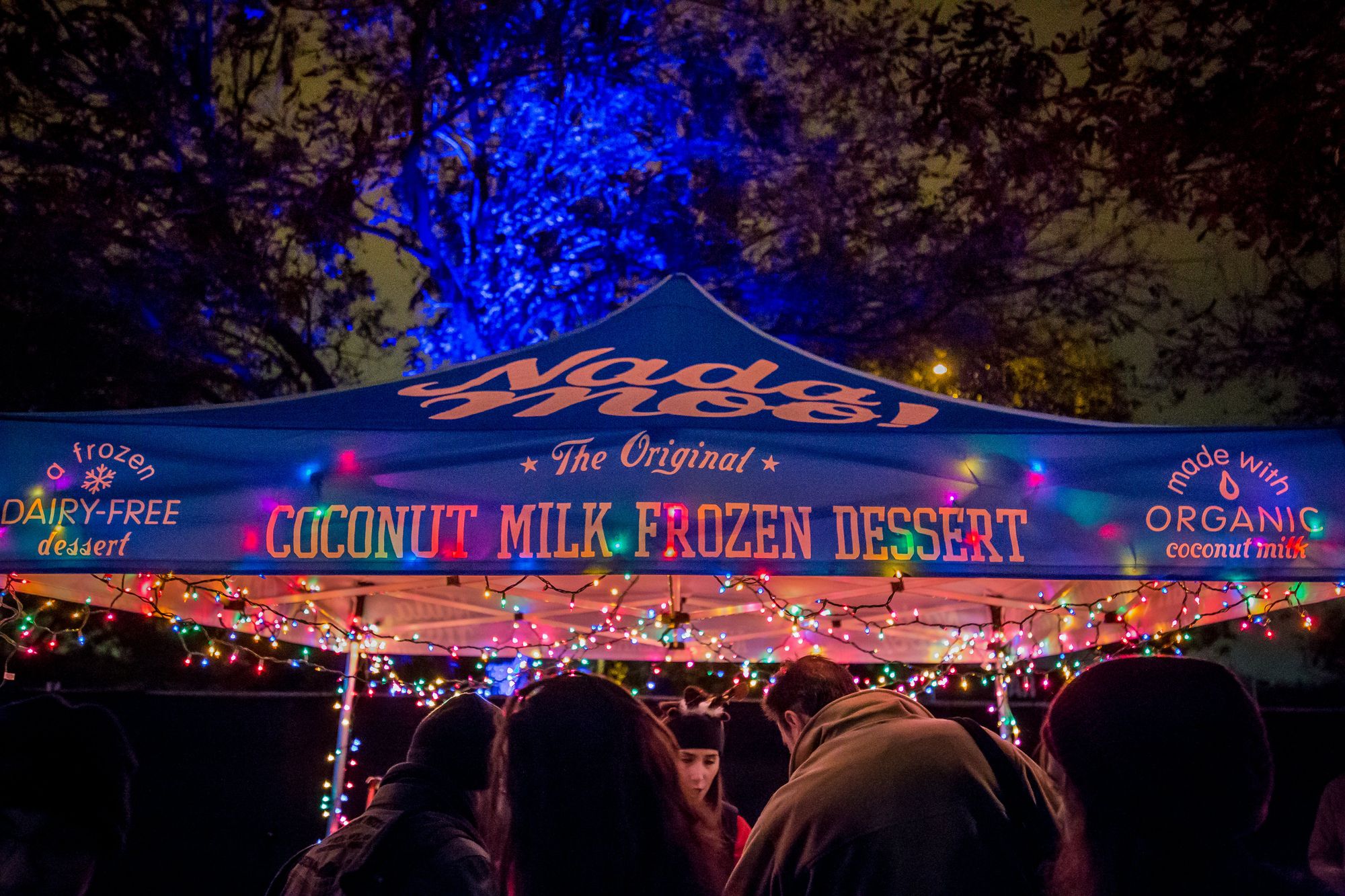 Product Distribution
Put your products in the hands of thousands of Austinites during the holidays.
- Sampling and product distribution
- Vendor and expo booths
- Bar and liquor sponsorships