 Major Sponsorship. Major Impact.
Major Sponsors make a significant impact on the Austin Trail of Lights. At the Major level you'll have the opportunity to create a brand new interactive display, significantly revamp or upgrade an existing display, sponsor a program, or brand an iconic Trail destination. We'll work with your team to create a package that highlights your business and connects your brand with our uniquely qualified audience. From brand exposure to email capture, a Trail of Lights Major Sponsorship is tailored to achieve your company's specific goals with unique custom activations.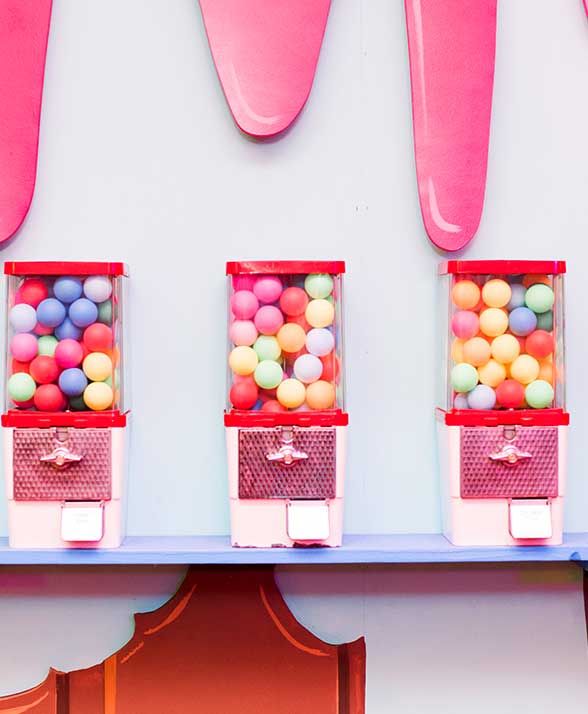 Candyland
In 2012, Robert F. Smith of Vista Equity Partners, challenged the Trail of Lights to create the ultimate candy destination at the Trail. Now in its 8th year, Candy Land boasts live candy making demonstrations, an interactive candy machine, and the promise that every child leaves the Trail with a piece of candy. The Robert F. Smith Family Foundation is committed to youth development and with 905 pounds of candy distributed in 2019, Candyland has offered an ideal way to give back to all children at the Trail during the holiday season.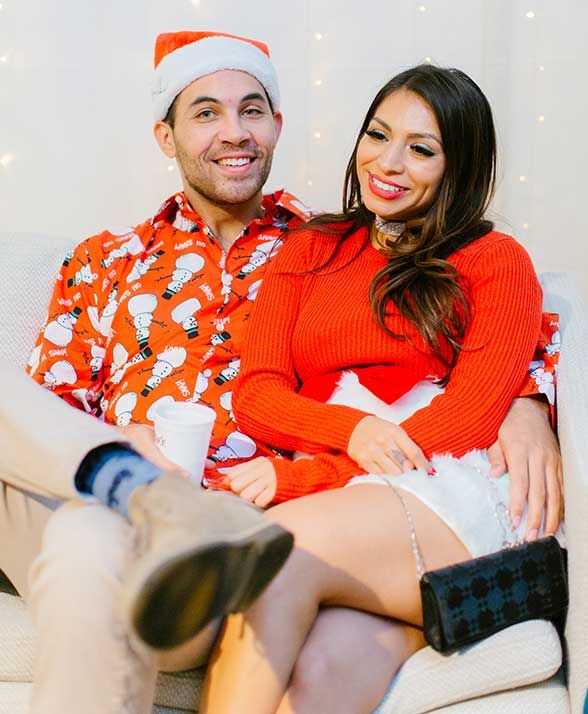 Platinum Program
The Austin Trail of Lights Platinum Program is the ultimate VIP ticket to the Trail of Lights and was the perfect pairing for Northern Trust. Through the Platinum Program, Northern Trust capitalized on targeted promotions and advertising to a high-end consumer market and was also able to leverage direct client interaction inside the Platinum Lounge.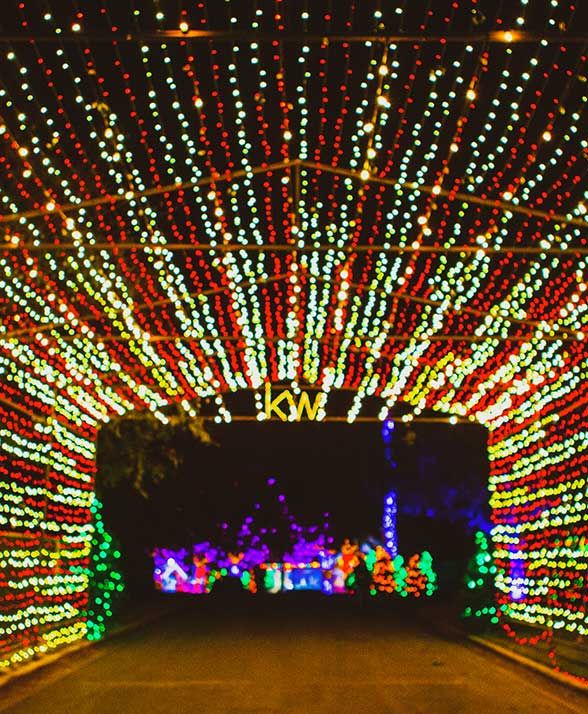 Holiday House 
After holding their annual company holiday party at the Austin Trail of Lights for four years, Keller Williams wanted to do something to give back to the Trail of Lights and the city where the company was founded. In 2016, Keller Williams worked with the Trail of Lights creative team to build an iconic new light tunnel that represented their brand and a commitment to the Austin community. The Holiday House Tunnel has become a must-see photo stop on Trail, generating thousands of social posts every year.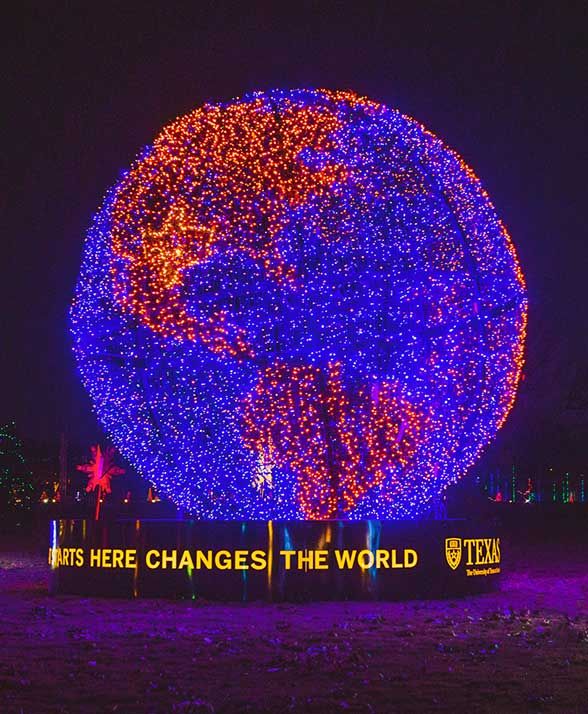 UT Globe & UT Night 
Each year The University of Texas at Austin partners with the Trail of Lights to turn the trail "Burnt Orange". Beginning in 2014, the Trail of Lights creative team created the UT Globe by modifying an existing display structure with an interactive light display that represents the UT slogan "what starts here changes the world". Additionally, the annual "UT Night at the Trail" offers special tickets promotion to UT students and faculty, branded activations in the ZIP lounge, and special performances from dozens of UT student groups throughout the evening.